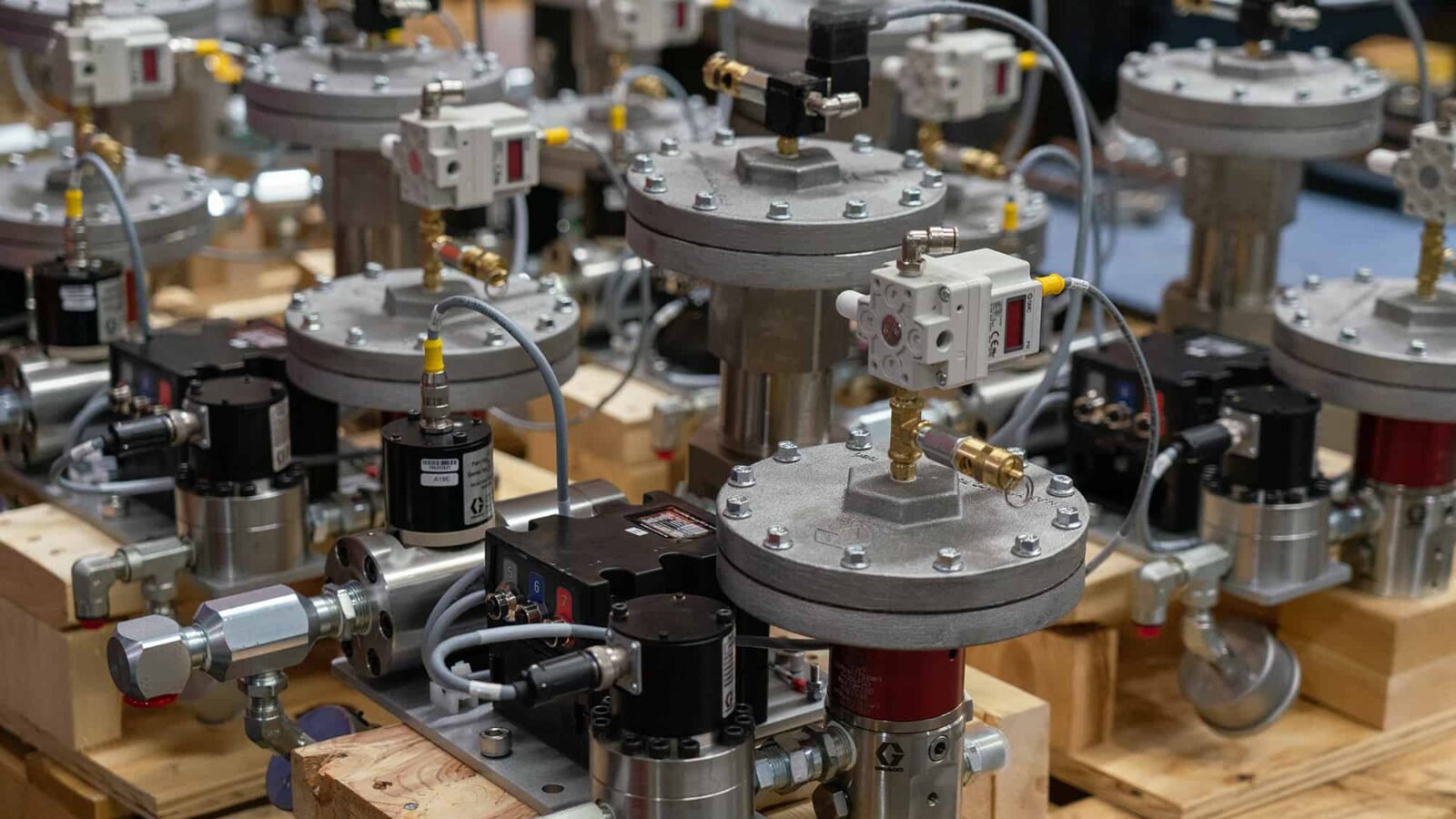 Celebration of Veterans Event
Celebration of Veterans Event
The Manufacturing Institute, the education and workforce partner of the National Association of Manufacturers, is pleased to invite you to the Annual Heroes MAKE America Celebration of Veterans luncheon on Tuesday, November 12.
Heroes MAKE America is dedicated to building a pipeline between the military and manufacturing. We are committed to helping today's American heroes become tomorrow's manufacturing leaders.
The Celebration of Veterans will recognize the service of our nation's military families and the accomplishments of our Heroes MAKE America participants. We hope you can be with us to commemorate the expansion of Heroes MAKE America to Ft. Bragg and recognize the stalwart contributions of veterans and manufacturers to this great nation. There is no cost to attend, and lunch will be provided.
RSVP requested by November 6, 2019
Valid government ID and advanced registration required
 Welcome and Pledge of Allegiance
Carolyn Lee, Executive Director, The Manufacturing Institute
   Ft. Bragg Leadership Remarks
COL Phillip D. Sounia, Ft. Bragg Garrison Commander
 Founding Sponsor Remarks
Megan Pollock, Vice President Strategic Communications, Samsung Electronics America, Inc.
   Keynote Address
SMA Kenneth O. Preston, USA Ret., Vice President, Non-commissioned Officer & Soldier Programs, Association of the United States Army
 Military to Manufacturing – Heroes Participants Panel
SFC George Clay, Ft. Campbell Participant, Fall 2019
SFC Mark Samuel, Ft. Bragg Alumni, Spring 2019
SFC Joseph Smith, USA Ret., Maintenance Supervisor, Arconic Davenport Works, Ft. Hood Alumni, Winter 2019
Moderator: Babs Chase, Vice President Military and Veterans Programs, The Manufacturing Institute
 Recognition of Partners & Closing Remarks