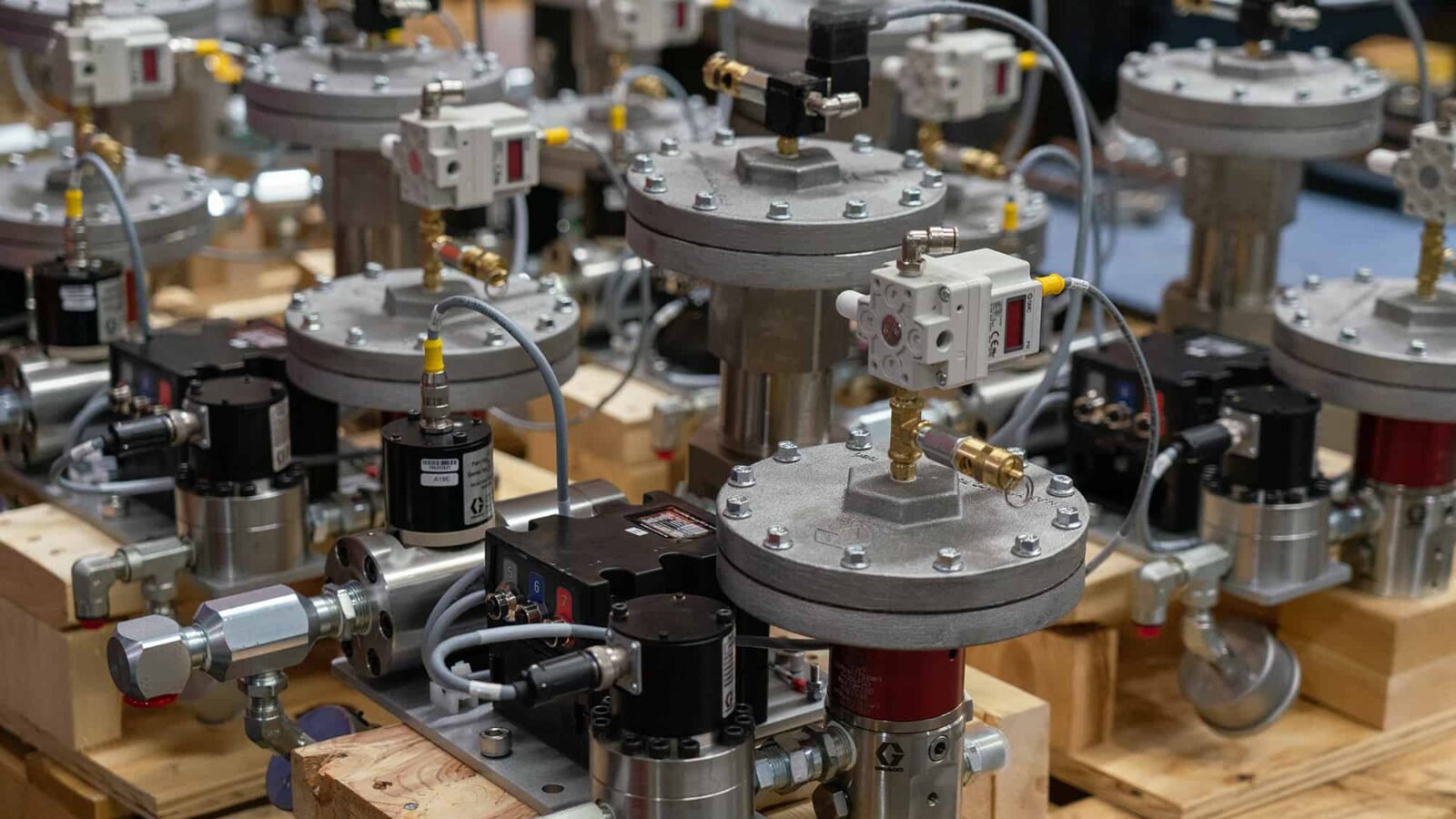 Partners
The Manufacturing Institute works with companies, nonprofits and other organizations to grow and support the manufacturing industry's skilled workers for the advancement of modern manufacturing. Our partners contribute more than money. Their ideas, in-kind support, valuable time and more are empowering individuals to thrive in a manufacturing career, strengthening their livelihood and supporting the future of the manufacturing industry.
Meet some of our partners
Contact
Are you looking to partner with the Manufacturing Institute? Contact Rachael Scheffler [email protected] for those interested in partnering with the Manufacturing Institute.
AVP and Head of Partnerships and Development