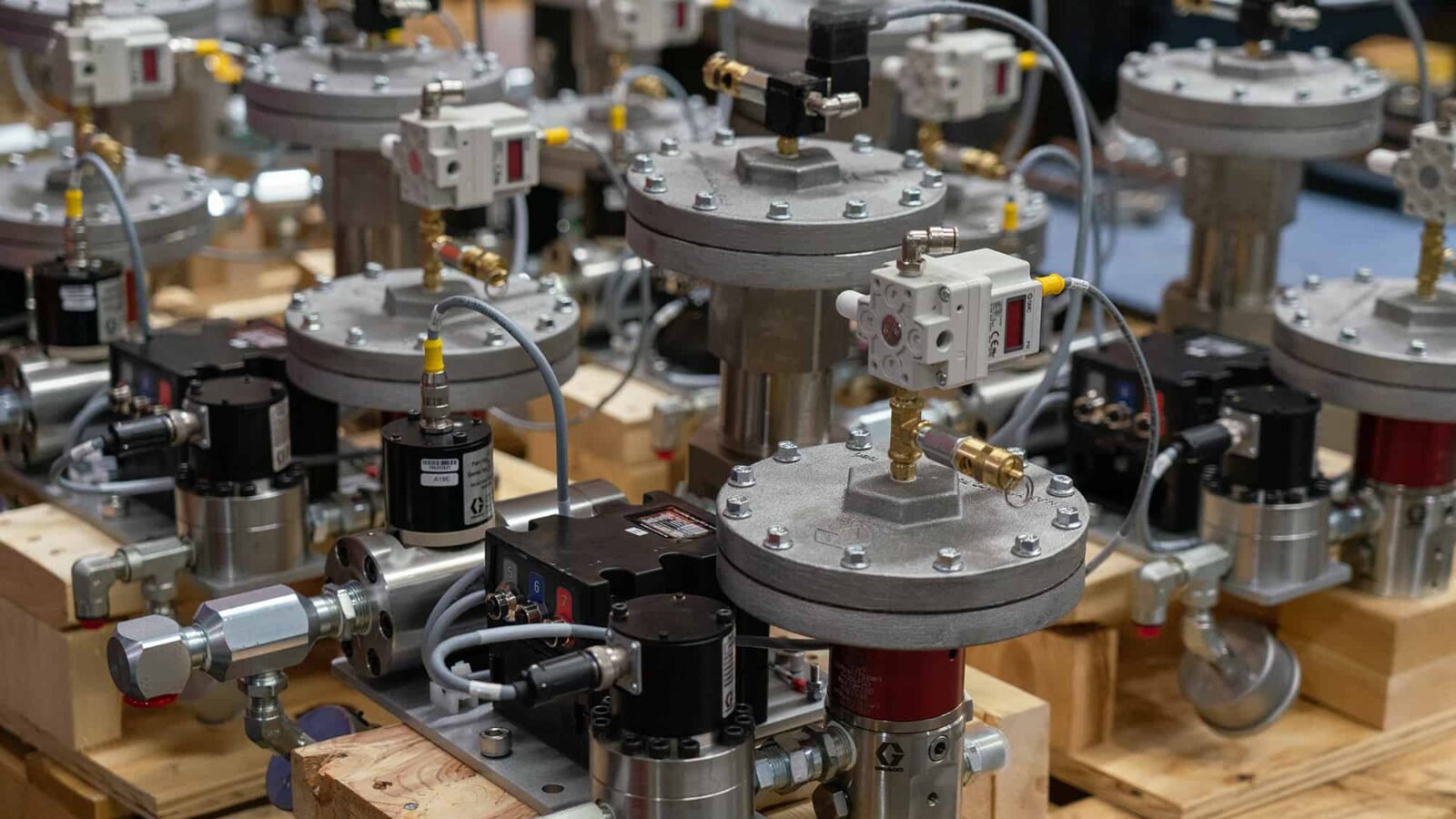 Heroes Connect: Military to Manufacturing – Nestle
Heroes Connect: Military to Manufacturing – Nestle
The Manufacturing Institute, the education and workforce partner of the National Association of Manufacturers, is pleased to invite you to Heroes Connect: Military to Manufacturing. Heroes Connect is a new platform for our manufacturers to virtually connect with all of our students simultaneously.
Heroes MAKE America is dedicated to building a pipeline between the military and manufacturing. We are committed to helping today's American heroes become tomorrow's manufacturing leaders.
In response to COVID-19 impacts, the Institute launched Heroes Connect: Military to Manufacturing, a virtual initiative to facilitate introductions between our Heroes participants and alumni to manufacturers who are currently hiring. Through these events we continue to connect our military and veteran communities with manufacturers who are actively hiring through these tough times.
Please join us to engage directly with company leaders about their operations, Veteran-friendly culture, and current career opportunities.