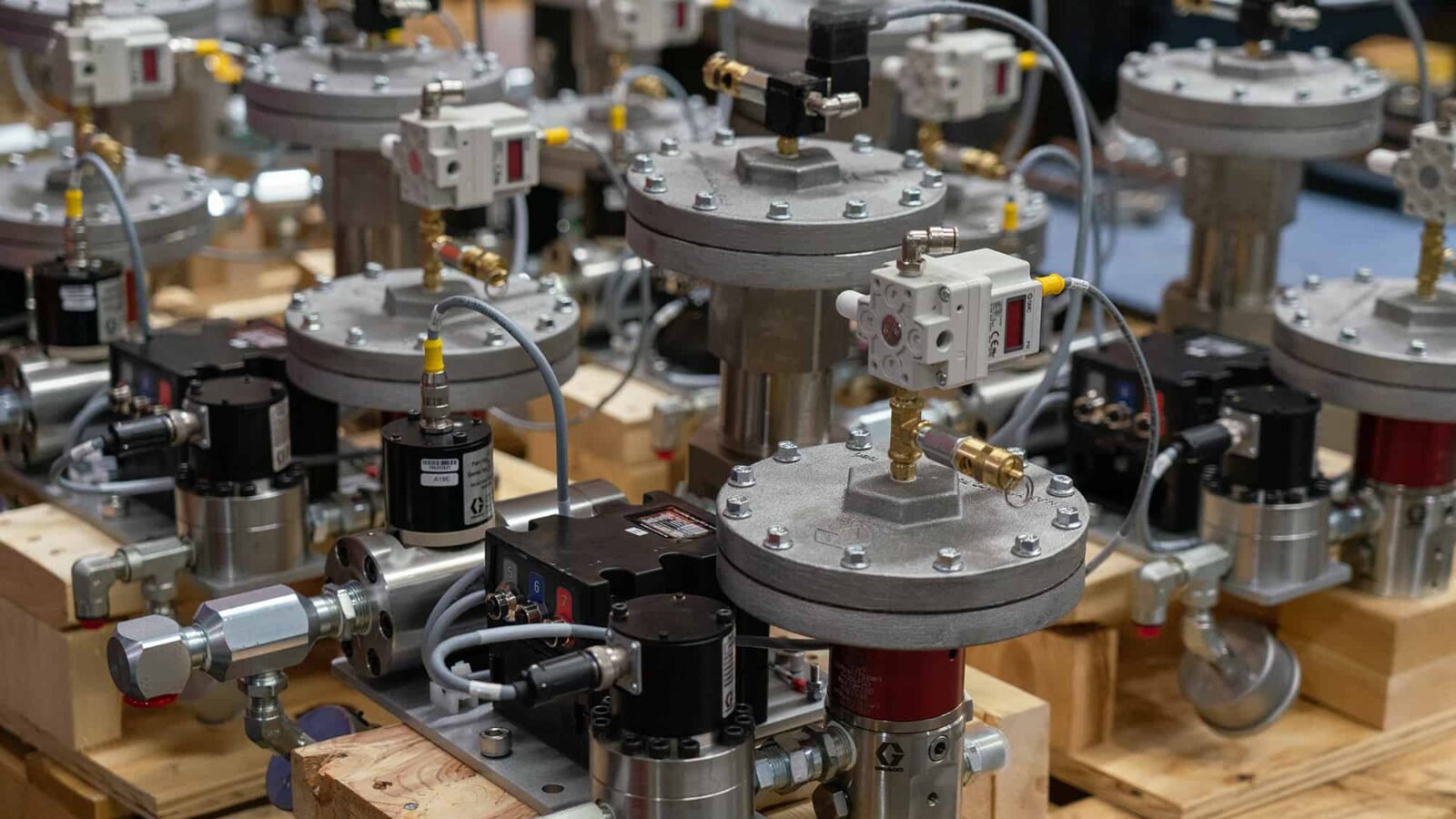 MFG Day 2020 Webinar: Hosting Virtual Events
MFG Day 2020 Webinar: Hosting Virtual Events
Event Overview
We hope your planning for MFG Day 2020 on October 2 is underway and appreciate the unique challenges in planning this year. To help industry leaders and MFG Day organizers move forward with MFG Day 2020 planning, the Manufacturing Institute—the organization behind MFG Day nationwide—invites you to a MFG Day webinar Thursday, August 13, at 2 p.m.
Following the MFG Day 2020 Kickoff webinar in June, this webinar will take a deeper dive into how manufacturers are planning virtual events this year. 
This webinar is aimed at MFG Day event hosts with questions and seeking help with planning this year. 
On this webinar we'll:
Hear from small and large manufacturers about the virtual events they are planning

Offer the opportunity to brainstorm your ideas in a working session within the group
Featured Speakers:
Graco Inc: Charlotte Boyd, Corporate Communications and Graco Foundation Manager
Allegion plc: Whitney Moorman, Reputation Management Leader
NWIRC: Laurie Knoll, Marketing Communications Specialist
Click Bond, Inc: Danielle Costella, Corporate Communications Manager
The Boeing Company: Justin McCaffree, Senior Workforce Specialist
National Association of Manufacturers: Michael Obrien, Assistant Vice President of Advocacy
Familiarize yourself with MFG Day and new branding materials and resources by reviewing the MFG Day page and resources, and register for this webinar today.