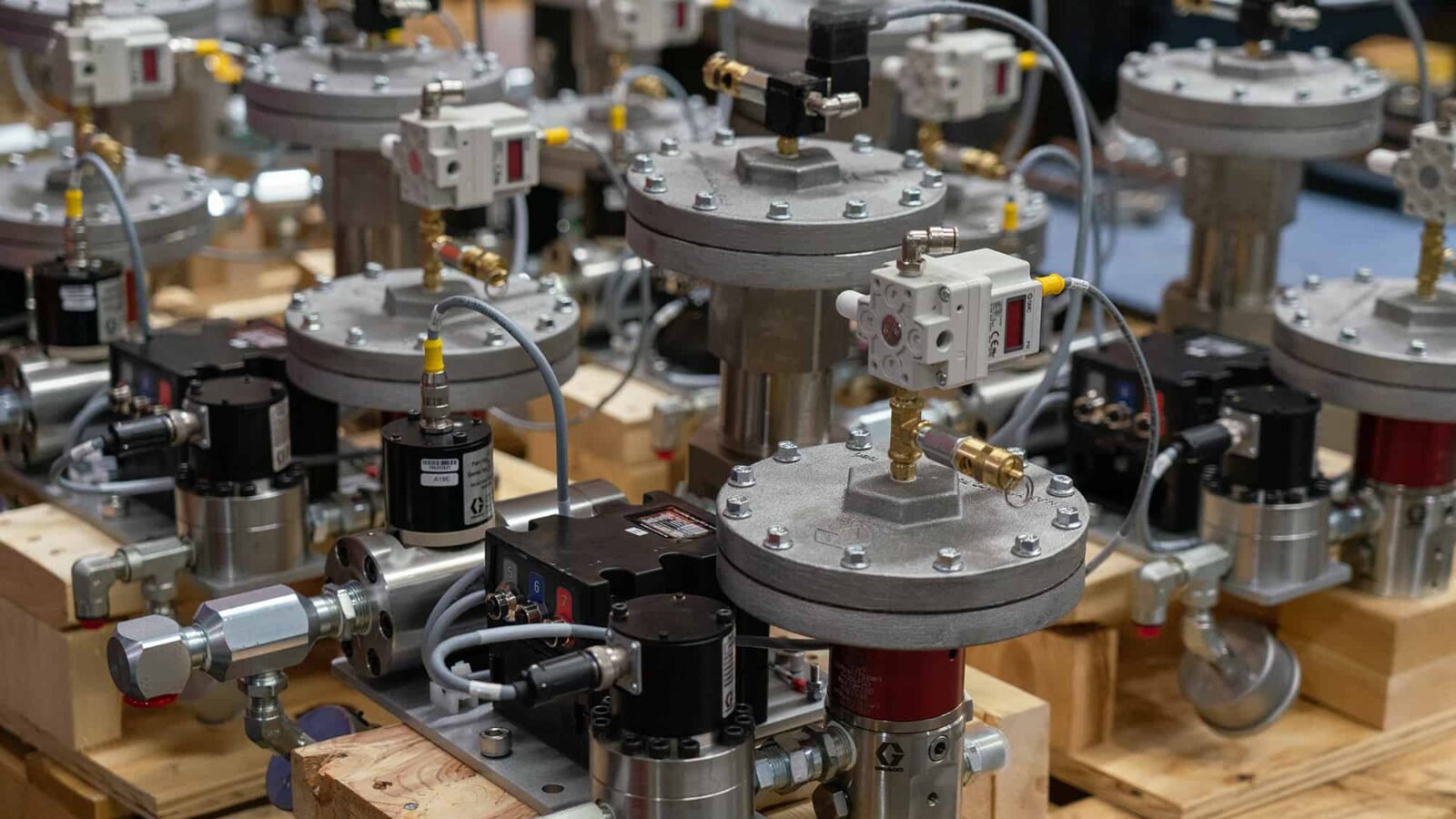 Women are the Future of Manufacturing
Women are the Future of Manufacturing
Join us for an evening to learn how a career in the manufacturing and transportation industries can be interesting, rewarding, and lucrative. Women leaders and rising stars will provide insight into how to seize opportunities and best position yourself for professional growth and advancement.
An Exclusive Opportunity for Women in STEM
Join us for an evening to learn from women working in the manufacturing and transportation industries. The event will include a panel of emerging leaders who are excelling in their roles and can speak to the benefits and opportunities of pursuing a career in these fields. There will also be a chance to network with these women and manufacturing company representatives from the area, as well as an opportunity to join a mentorship program to directly connect with a female role model in the manufacturing industry.
About Women MAKE America: The Manufacturing Institute, the education and workforce partner of the NAM, drives programs and research to promote modern manufacturing and jumpstart new approaches to growing manufacturing talent. The mission of the Women MAKE America initiative is to showcase existing female talent in the industry, as well as best practices for companies to close the skills gap by attracting, retaining, and advancing women in manufacturing.
4:15 – 5:00 p.m. Registrations and Lite Fare
5:00 – 5:20 p.m. Welcome and Opening Remarks
The Manufacturing Institute and Union Pacific will set the stage for how the gender gap is affecting the manufacturing industry, including an overview on the current state of the industry and how focusing on increasing the number of young women and girls entering STEM will play a crucial role in transforming the future of manufacturing.
Carolyn Lee, President, The Manufacturing Institute
Polly Harris, Vice President, Human Resources and President-Elect of LEAD, a Women's Initiative, Union Pacific

5:20 – 5:40 p.m. Women Connect: The Why and the How
Two women leaders in the manufacturing industry will share about their experience establishing themselves in their careers.
Building your passion in your career
Lori Olund, President, Miles Fiberglass and Composite
Importance of mentorship
Garima Gautam, Engineering Manager, FSM Productivity, Intel Corporation
5:40 – 6:20 p.m. Ambassador Model: The Voice of the Next Generation – Industry Panel
Two rising stars in STEM fields will share about how they entered their careers and what their experience has been like navigating their professional journey as well as share advice on and insights for young women beginning to think about their next steps.
Claire Anderson, Senior Manager of Bridge Construction, Union Pacific 
Lacey Loika, Supply Chain Analyst II, Daimler Truck North America 
Moderator: Sarah Shields, Director, Women's Engagement, The Manufacturing Institute
6:20 – 7:00 p.m. Where Do You Go From Here?
The Manufacturing Institute will conduct a hands-on exercise on how to build a personal board of directors as well as discuss how to join a free mentorship program to connect directly with a woman in a STEM career.
7:00 – 7:30 p.m. Closing Reception and Networking
Participants have the opportunity to connect with local manufacturers and future talent during this open networking reception.
Presented by: