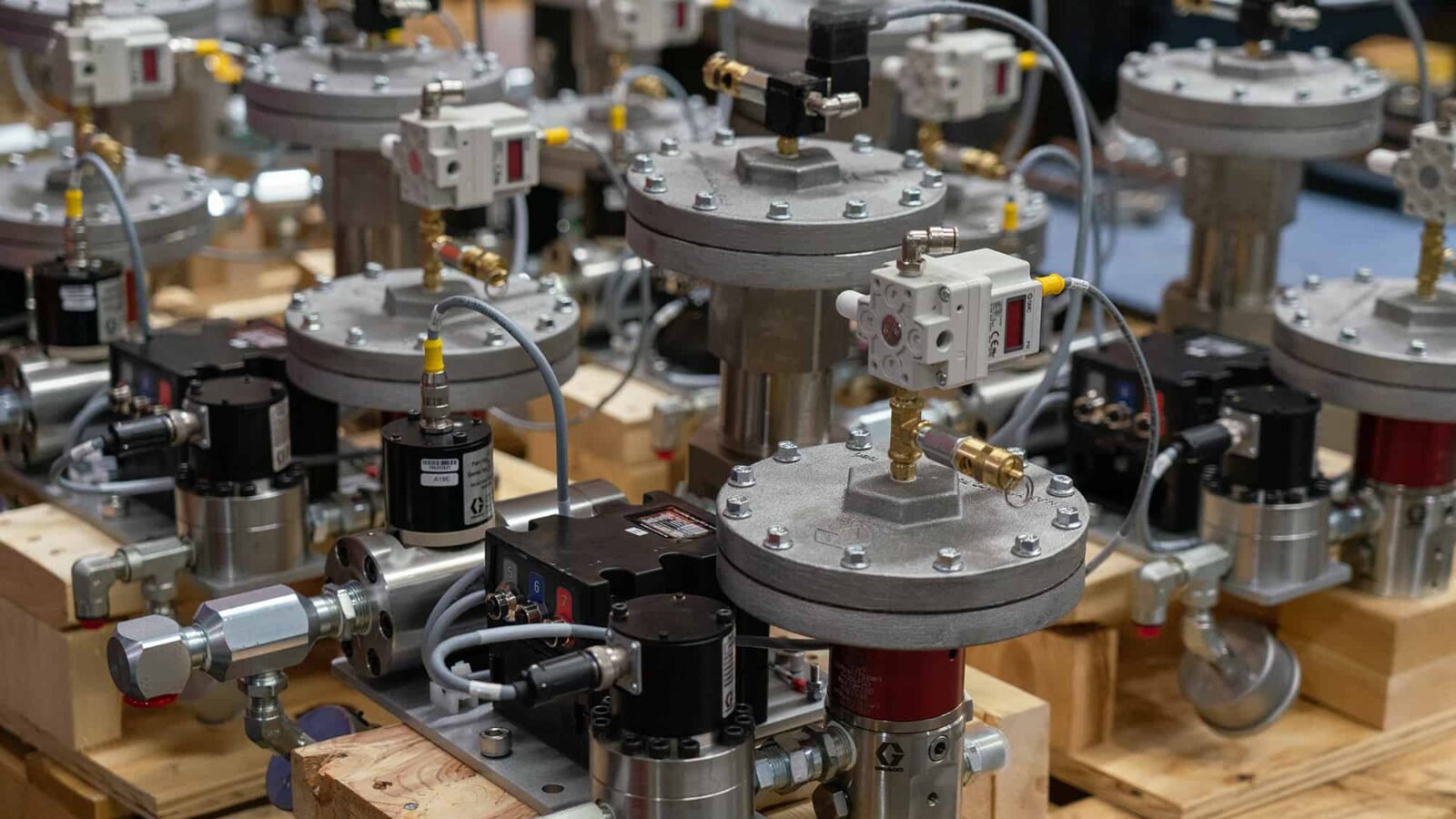 The Manufacturing Experience: Compensation and Labor Market Competitiveness
The Manufacturing Experience: Compensation and Labor Market Competitiveness
A Best Practices Study from The Manufacturing Institute and Colonial Life
WASHINGTON, D.C., 05/18/22 –
The Manufacturing Institute, the workforce development and education partner of the National Association of Manufacturers, in partnership with Colonial Life, released a study on manufacturers attracting and retaining workers and how it has changed industry compensation practices. The paper provides an overview of what some companies have done, with the goal of helping others learn from their experiences.
"Manufacturing is a well-paying, rewarding career where there is tremendous upward potential," said MI President Carolyn Lee. "We continue to see record growth in wages, and many of the companies we spoke with are offering even more generous benefits packages to try and differentiate themselves from other sectors struggling to find talent in a tight labor market. We're averaging more than 800,000 open jobs in manufacturing a month, and the MI is focused on equipping manufacturers with tools and strategies to overcome this challenge so we can reach our full potential."
In the latest employment data, average hourly earnings of production and nonsupervisory workers in manufacturing rose 0.3% to $24.78 in March, up 5.5% from one year ago and just shy of the fastest wage growth since August 1982. Despite these sizable wage increases, the labor force participation rate remains below pre-pandemic levels, at 62.2% in April, down from 63.4% in February 2020. New research suggests that the labor force has 3.5 million workers today relative to the pre-pandemic trend, and there is expectation that many Americans might remain on the sidelines of the labor market.
"Manufacturers continue to recount the difficulties they are having with attracting and retaining workers. Compensation practices have needed to adapt—sharply for some companies—considering the local and national competition for talent, but companies cannot solve these challenges simply by increasing wages and benefits alone, said Chad Moutray, director of the Center for Manufacturing Research at the MI. "As such, manufacturing firms have turned to other methods to address the skills shortage at their companies. This paper provides an overview of what some companies have done with the goal of helping other companies learn from their experiences."
Roughly 93% of respondents had unfilled positions within their companies for which they were struggling to find qualified applicants, and 89.5% said that they have increased compensation—including wages, salaries and benefits—to remain competitive in their pursuit and retention of employees.
"As a leading provider of employee benefits, we see firsthand the workforce challenges being faced by manufacturers and think the data and best practices outlined in this study will help manufacturers better navigate the current labor market," said Patrick McCullough, Director of Market Development at Colonial Life.
Other Key Findings:
Manufacturers continue to cite the inability of attracting and retaining a quality workforce as a top concern—a problem exacerbated by the tight labor market.
In local markets, there is intense competition for employees from other manufacturers, larger companies, distribution centers and service-sector companies, many of whom have also increased compensation substantially in light of the worker shortage.
Roughly 73% of manufacturers felt that increased compensation had helped keep their company competitive in their ability to recruit and retain employees.
While base hourly wages and salaries were cited as most important for attraction and retention, other benefits were also important, including health insurance, bonuses and/or additional income opportunities, paid vacation leave, contributions to a 401(k) or retirement plan, paid sick leave, flexible work hours and dental and vision insurance.
-The MI-
The Manufacturing Institute is the workforce development and education partner of the National Association of Manufacturers. It is dedicated to supporting the manufacturing workforce of today and growing the manufacturing workforce of tomorrow. It does so through a variety of programs designed to excite, educate and empower with a particular focus in four key areas: women, veterans, youth and skills training. For more information, please visit www.themanufacturinginstitute.org.
733 10th St. NW, Suite 700 • Washington, DC 20001 • (202) 637-3000