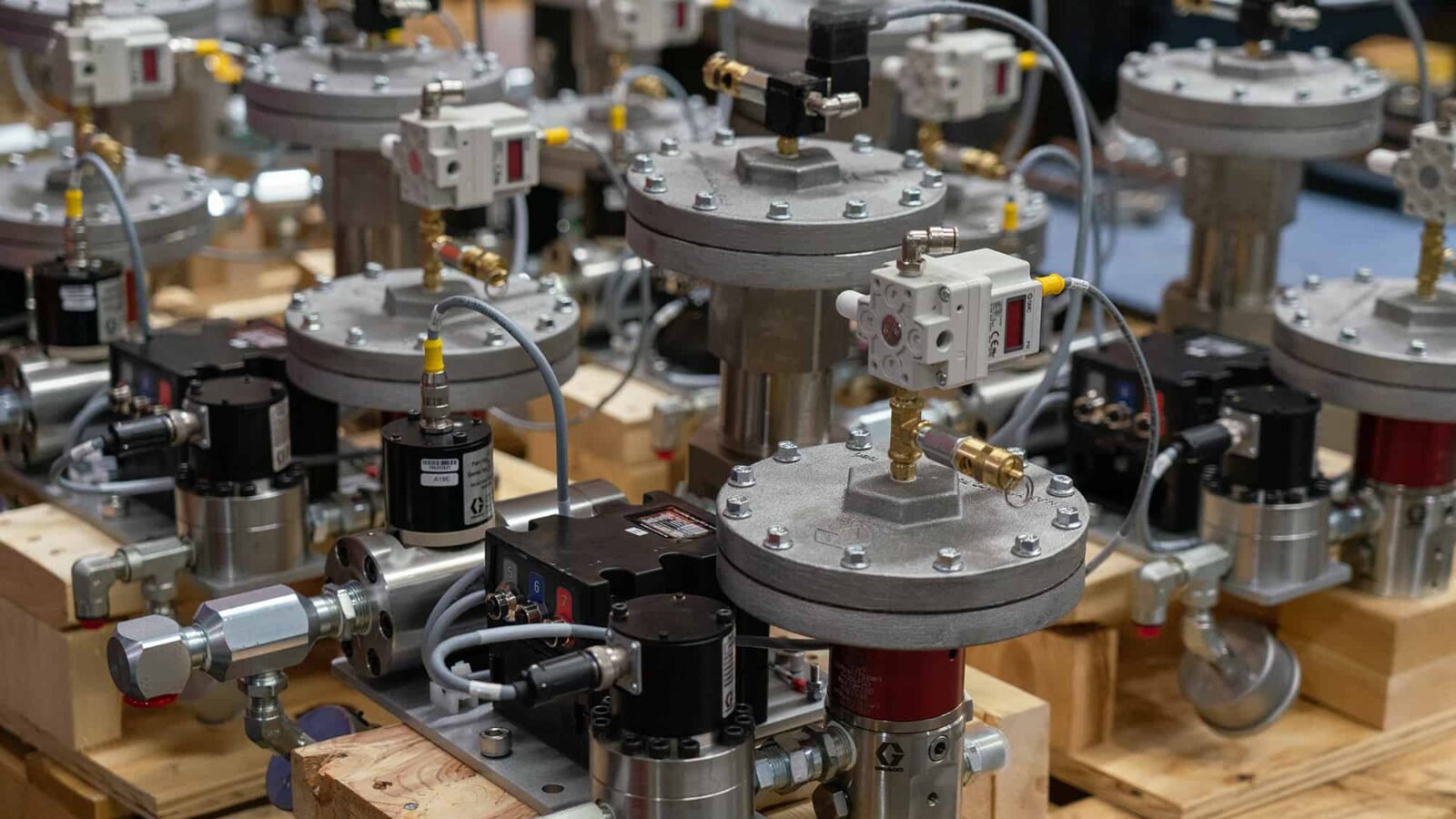 Industrial Mobility: How Autonomous Vehicles Can Change Manufacturing
Introduction
The popular fascination with self-driving passenger cars has opened a new era of how we envision moving people. Meanwhile, a parallel lane has also opened: automating how we move things. While we have yet to marvel at convoys of driverless and digitally connected eighteen-wheelers, or even set cargo-hoisting drones aflight, they seem nearly visible on the horizon.
With about 16 billion tons of goods and commodities shipped annually in the US, a wide group of players—large industrials, start-ups, state and municipal governments to name a few—are rushing to develop and deploy automated and, ultimately, autonomous transport of goods, including raw materials, parts, and finished product.
We call this industrial mobility, and it covers a wide swath of transportation modes—from mobile and autonomous robots on factory floors, to autonomous trucking, drones, rail and marine transport in public roads, air space, tracks and waterways. It's important to point out that, while this report considers industrial mobility deployment both in private facilities and in the public domain, we do believe that as technology is embraced, the line dividing private and public industrial mobility deployment is already blurring and will continue to do so.
To get a sharper view of where we are and where we're going in industrial mobility, PwC and the Manufacturing Institute (MI) carried out a survey of 128 large and mid-sized US manufacturers and transportation companies.
What we found is that, while automated and autonomous mobility technologies are being developed and piloted—and, in some cases, already commercially available—manufacturers seem very much at the early stages of the adoption curve. Most manufacturers seem poised in a "wait-and-see" mode, but do expect to adopt autonomous mobility solutions once they become affordable, are proven to be reliable and safe, and demonstrate returns on investment.
Key findings of the PwC/MI Industrial Mobility Survey include
Just 9% of manufacturers have adopted some type of semi-autonomous or autonomous mobility within their operations, with another 11% expecting to do so in the next three years.
The top trigger for manufacturers to adopt industrial mobility technologies (i.e., from mobile robots to autonomous trucks) is cost advantage (86%) followed by customer/supply expectations (47%) and increased safety (38%).
Nearly 60% of manufacturers cite cost as one of the top barriers of adoption of semi-autonomous and autonomous vehicles within their plants, followed by immature technology (42%), safety issues (32%) and lack of talent (32%).
Roughly 90% of US manufacturers believe that fully autonomous trucks could, when mainstreamed, save up to 25% of their total trucking costs.
65% of US manufacturers believe that self-driving trucks will be mainstreamed within the next 10 years.
Research Partners
---
Download the Entire Report