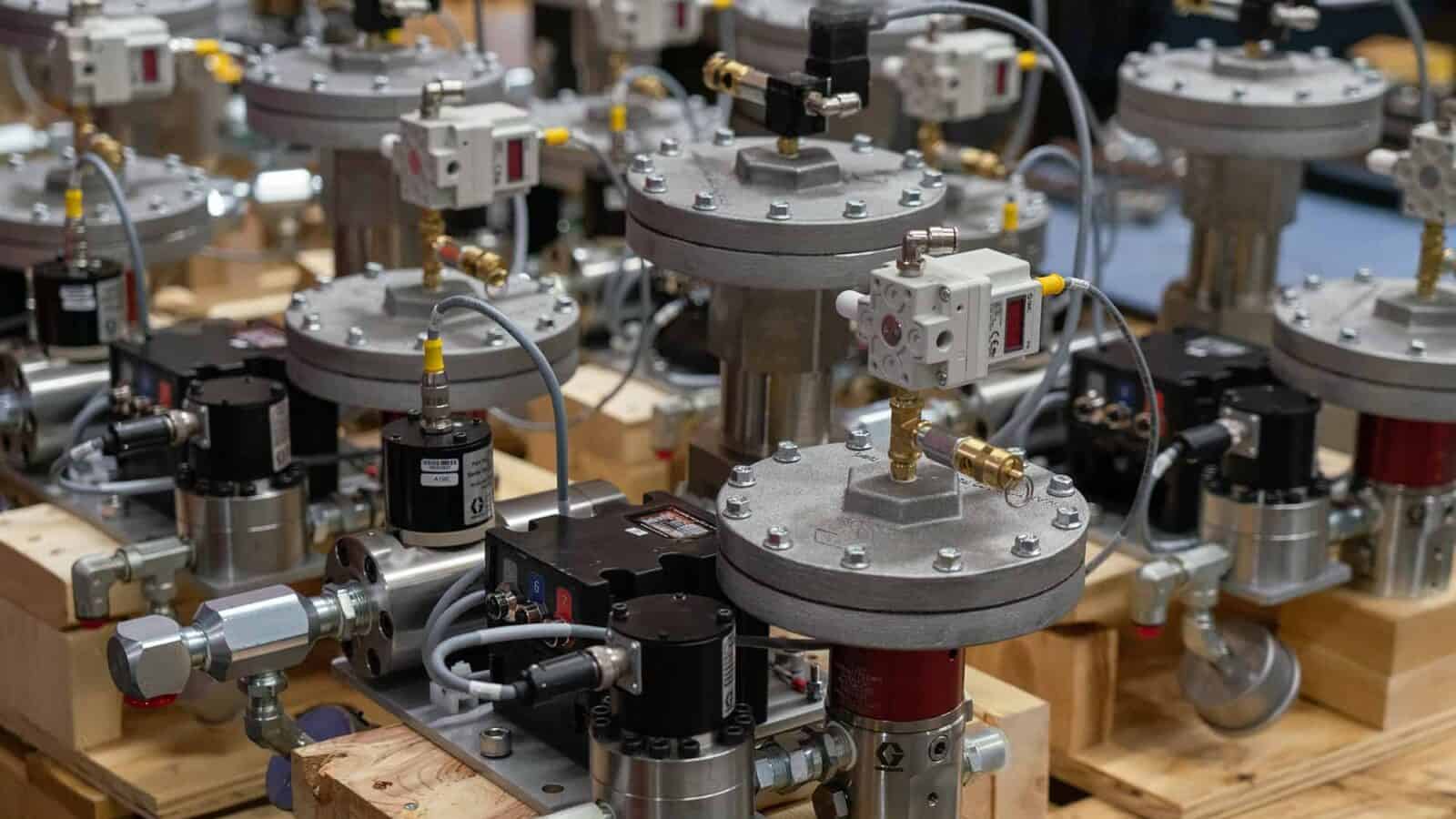 Case Study: Creating a Holistic, Multiemployer Second Chance Hiring Initiative
Case Study: Creating a Holistic, Multiemployer Second Chance Hiring Initiative
Overview
In San Antonio, employers have worked with the MI and Stand Together Trust to build a program that not only gives individuals with a prior conviction an opportunity for employment, but also provides them with tools that will help them achieve success outside of employment.
The Greater San Antonio area, which includes Bexar County, has a robust manufacturing sector. Region-wide, manufacturing brings $40.5 billion in annual economic impact to the area and employs more than 51,000 individuals. In south San Antonio, a 2.2 million square foot Toyota truck campus houses many suppliers and related businesses that collaborate on many workforce programs. This collaborative, employer-led approach has allowed the area to serve as a workforce program laboratory of sorts. This work is amplified by a community that values investment in individuals with prior convictions, with a focus on finding stable and sustainable employment opportunities for these individuals.
Toyotetsu Texas led the way with second chance hiring in 2018. From the start, they worked to implement a holistic approach to recruitment and retention, while incorporating supportive services, to increase the likelihood of success.
Best Practices
Job Coaching is Critical to Participant Success
Employer Leadership Is Key
Avoid a "One-Size-Fits-All" Standard for Application Criteria
Braided Funding for Supportive Services Addresses Barriers to Employment
Featured Company
---
View the Case Study