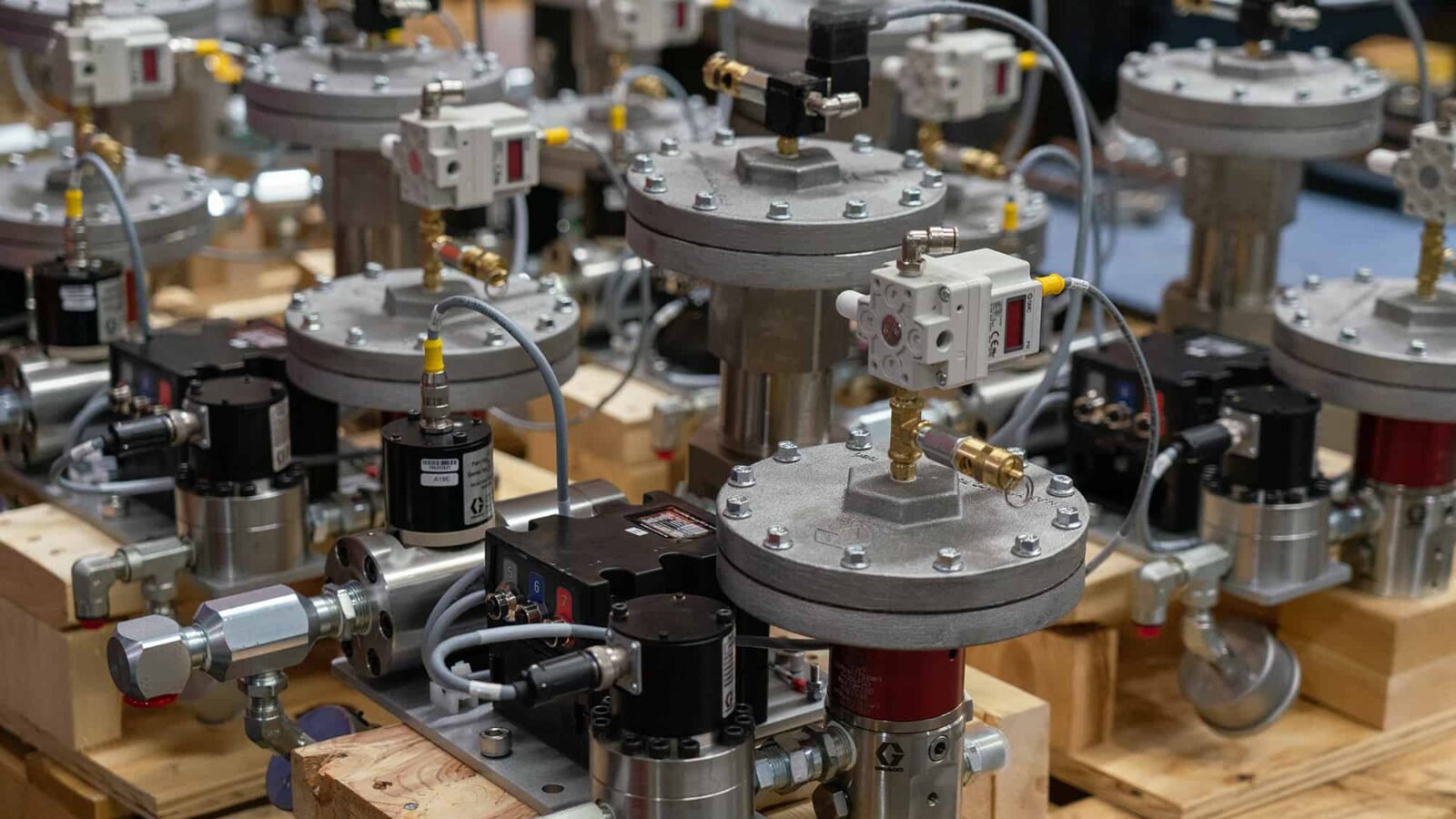 Second Chance Hiring Toolkit for Local Communities
Second Chance Hiring Toolkit for Local Communities
This toolkit is structured as a guide for local organizations and coalitions that would like to implement second chance hiring initiatives in their communities.
Introduction
This toolkit provides steps and resources for state and local manufacturing associations, chambers and other
locally based organizations to build and implement a place-based second chance employment pilot program.
Early experience has shown that a local "hub organization" with strong relationships in a given sector is
the best organizer of a multiemployer second chance hiring initiative. As nodes in local industry networks,
these types of organizations are uniquely positioned to convene employers for structured learning and
peer-to-peer best practice sharing, as well as to serve as catalysts for companies that have been wanting to
start an initiative but may not know where to begin. We recommend the hub organization surround itself with
a motivated group of employers, one or more workforce-focused reentry organizations directly serving and
referring jobseekers with past convictions and content experts, such as Envoy, to drive programming and
technical assistance.
Our model centers on an employer cohort structure, informed by the outcomes of the MI's Federation for
Advanced Manufacturing Education (FAME) program, which was founded by Toyota in 2010. FAME has
helped hundreds of companies address skills gap issues in advanced manufacturing by implementing an
intensive workforce development and education program for candidates in a cohort model. This pilot
combines key elements of FAME with an employer-led, collaborative learning approach focused on
helping employers meet shared workforce needs.
Hub organizations should be prepared to engage and inform employers, facilitate shared learning and
establish sustaining relationships between companies and community partners that build candidate
pipelines for justice-impacted people that lead to high-quality jobs and careers.
This toolkit is designed to take hub organizations and local second chance leaders through the five major
steps of building and launching a second chance hiring initiative:
Plan
Partner
Equip
Implement
Sustain
The toolkit also spotlights key resources and employer programs that illustrate best practices and includes a resource library to help employers get started. We hope this offers a practical road map to use, adapt and contextualize as regional leaders establish their second chance initiatives.
---
Download the Entire Toolkit