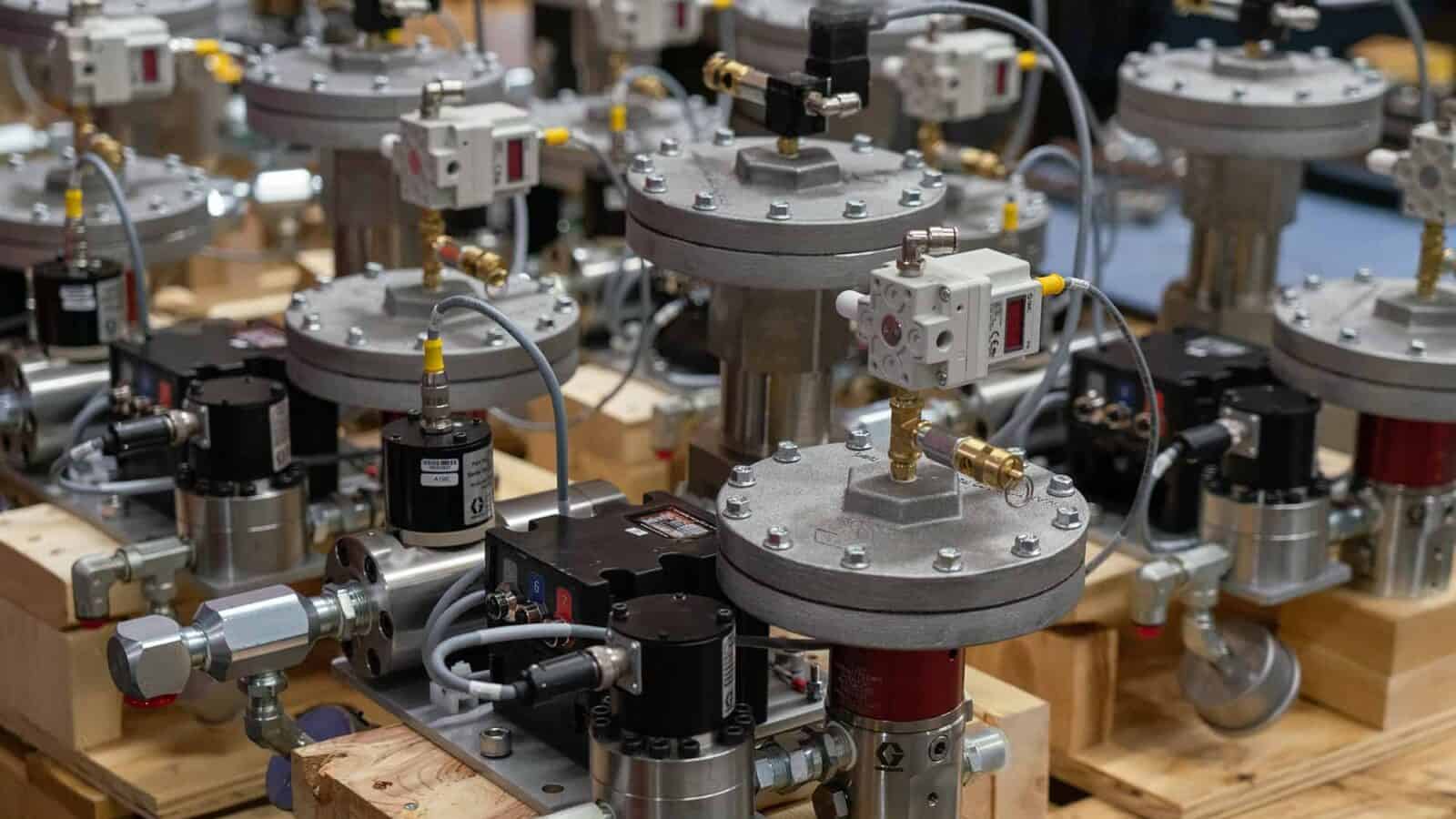 2021 Virtual D&I Summit
Manufacturing's future depends on attracting diverse talent and inclusive cultures.
Overview
The manufacturing industry is facing a labor shortage—and one of the industry's biggest opportunities is broadening the talent pipeline and prioritizing actions that recruit and retain a diverse workforce.
On December 14, The Manufacturing Institute hosted a Virtual D&I Summit, sponsored by Arconic Foundation and Pella Foundation. This virtual event explored dimensions of diversity and inclusion specific to the manufacturing workforce and provided actions you can take now to move our industry forward.
View recordings of the event sessions to learn best practices shared by diversity experts to implement within your own company.
Watch the Complete Recording
Agenda
Tuesday, December 14, 2021
Featured Dimension Experts
Featured Manufacturers