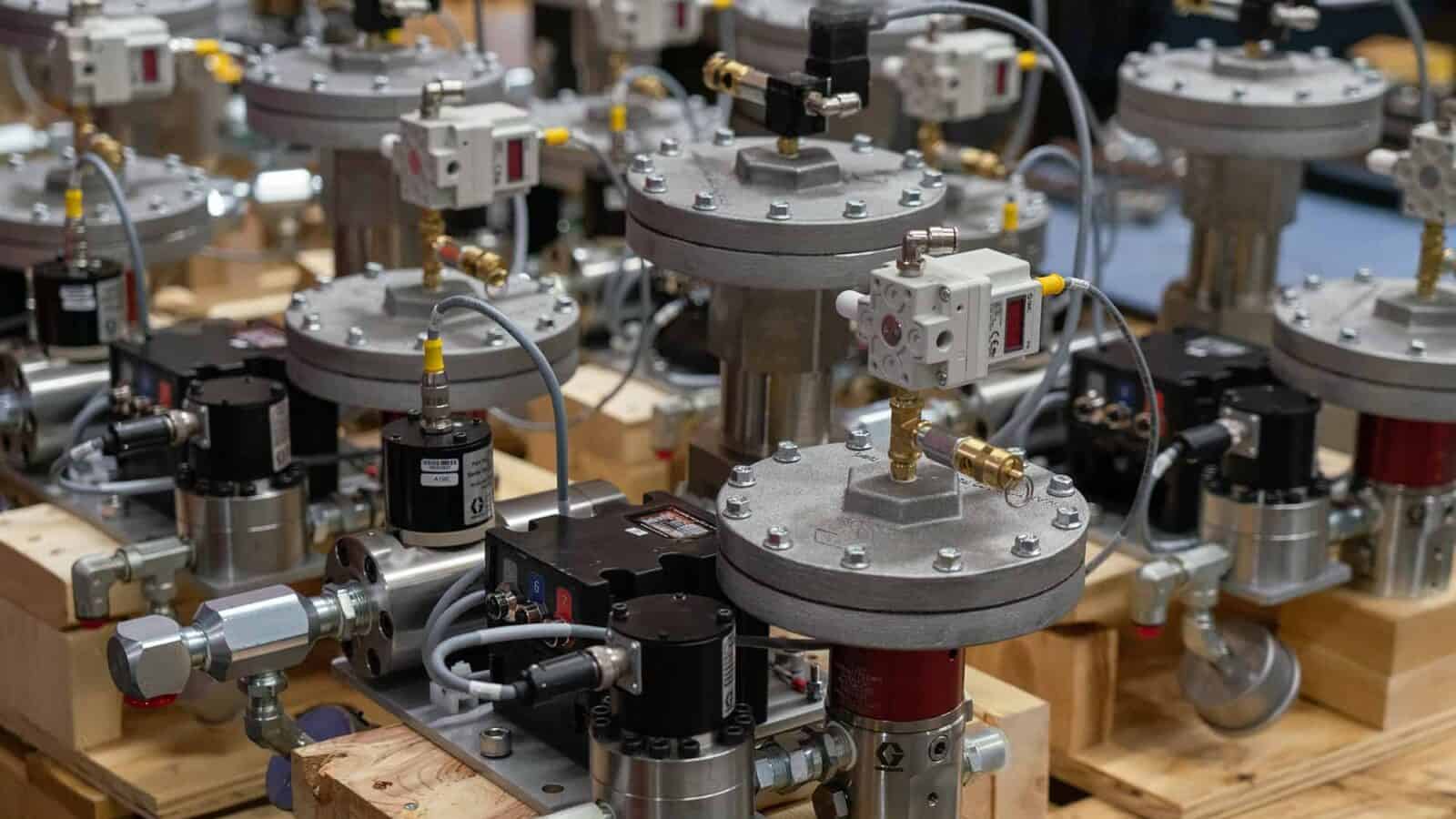 2022 Virtual DE&I Summit
Overview
The manufacturing industry is facing a labor shortage—and one of the industry's biggest opportunities is broadening the talent pipeline and prioritizing actions that recruit and retain a diverse workforce.
On December 16, The Manufacturing Institute hosted a Virtual DE&I Summit, sponsored by Arconic Foundation and Pella. This virtual event explored dimensions of diversity and inclusion specific to the manufacturing workforce and provided actions manufacturers can take now to move our industry forward.
View the recording of the event to learn best practices shared by diversity experts to implement within your own company.
Watch the Complete Recording
Agenda
Friday, December 16, 2022
Opening Remarks
Making the Case
DE&I has proven to drive business performance and innovation—yet the industry lacks diverse representation at all levels. Find out where manufacturing stands in terms of DE&I and why it is critical the industry take proactive steps to diversify the talent pipeline and close the opportunity gap.
Employee Resource Groups (ERGs)
Learn how to design, build and support employee resource groups. Hear success stories from the field, as well as how to utilize ERGs as a business imperative.
Executive Panel
Hear from those at the forefront of efforts to increase diversity and inclusion and learn from their experiences and gain insights on how you can get involved.
Closing & Outlook
Featured Dimension Experts & Manufacturers