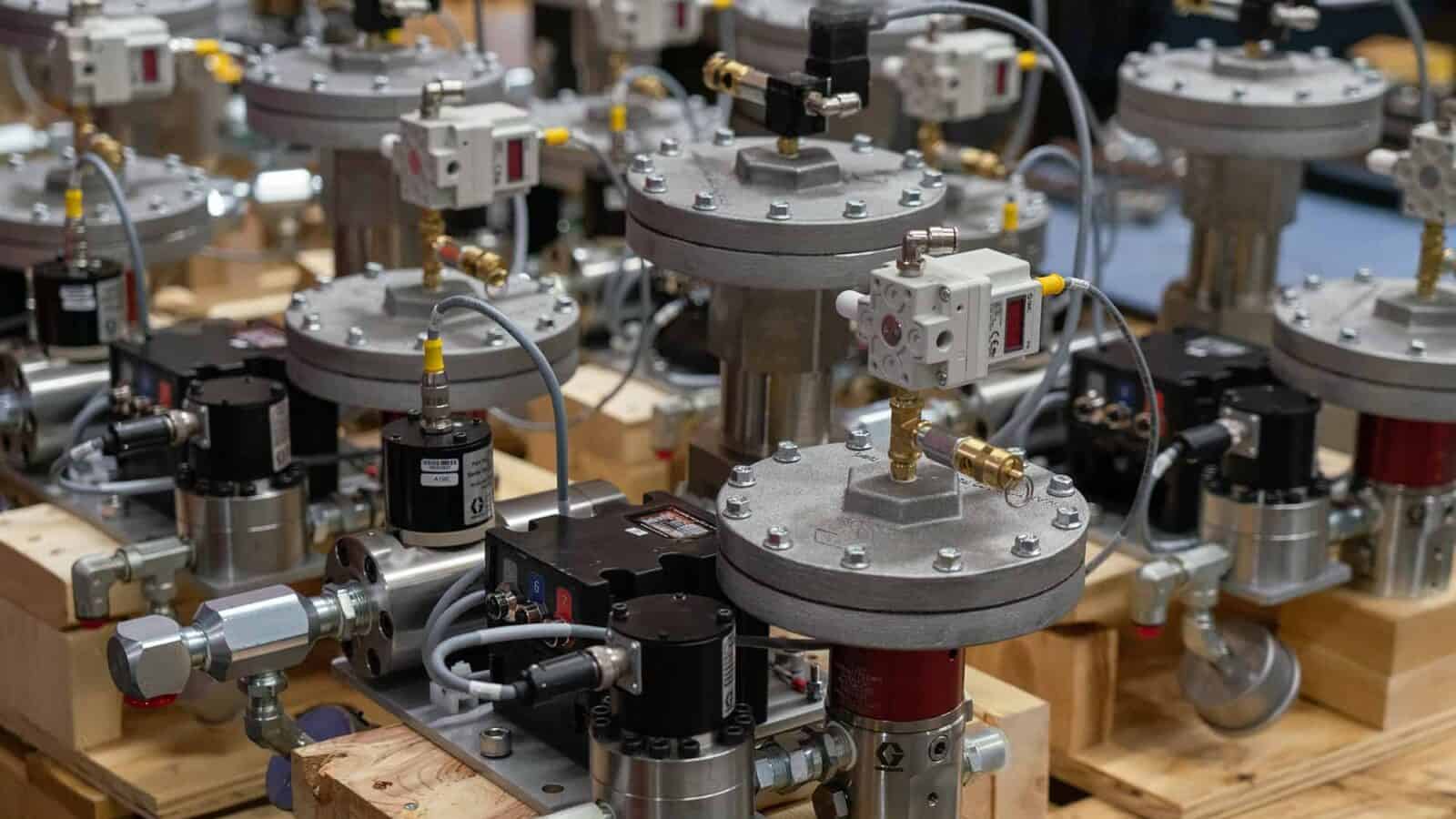 Case Study: Embedding Equity – Pfizer
Case Study: Embedding Equity – Pfizer
Overview
The goal of Pfizer's D&I activities is to be as diverse as the patients and communities Pfizer serves. To work toward this goal, Pfizer analyzed recruitment, external engagement, individual team and site D&I action plans, job descriptions, talent management, inclusive culture, and supplier diversity processes to establish benchmarks. Based on these benchmarks, the D&I team created D&I options for each site and team to use in building their own action plans.
In addition to company-wide actions like hosting Courageous Conversations, open discussions about topics like experiences of racism and bias, the D&I framework offered each team/site a number of actions within four pillars:
Source & Select: Recruitment, Brand, Apprenticeships
Grow & Retain: Mentoring, Sponsorships
Engage & Inspire: Supplier Diversity, Colleague Resource Groups, Work Policies,
Values & Behaviors: Inclusivity, Speak Up, Measure Outcomes, Focus on What Matters
In many of the metrics set by Pfizer, including the Opportunity Parity metrics for representation of women (globally) and minority colleagues (in the U.S.) in leadership, Pfizer has seen consistent growth, enabling the D&I team to update the goals to move the company closer to proportionate representation of underrepresented groups in leadership.
Best Practices
START SLOWLY, BUT DO START AND TAKE THE TIME TO HAVE UNCOMFORTABLE CONVERSATIONS
BEGIN WITH BENCHMARKS AND CONTINUOUSLY MEASURE OUTCOMES
ENSURE THAT LEADERSHIP IS ON BOARD
HELP EVERYONE UNDERSTAND THE MANY PATHWAYS AND ACTIONS AVAILABLE.
Featured Company
---
View the Case Study