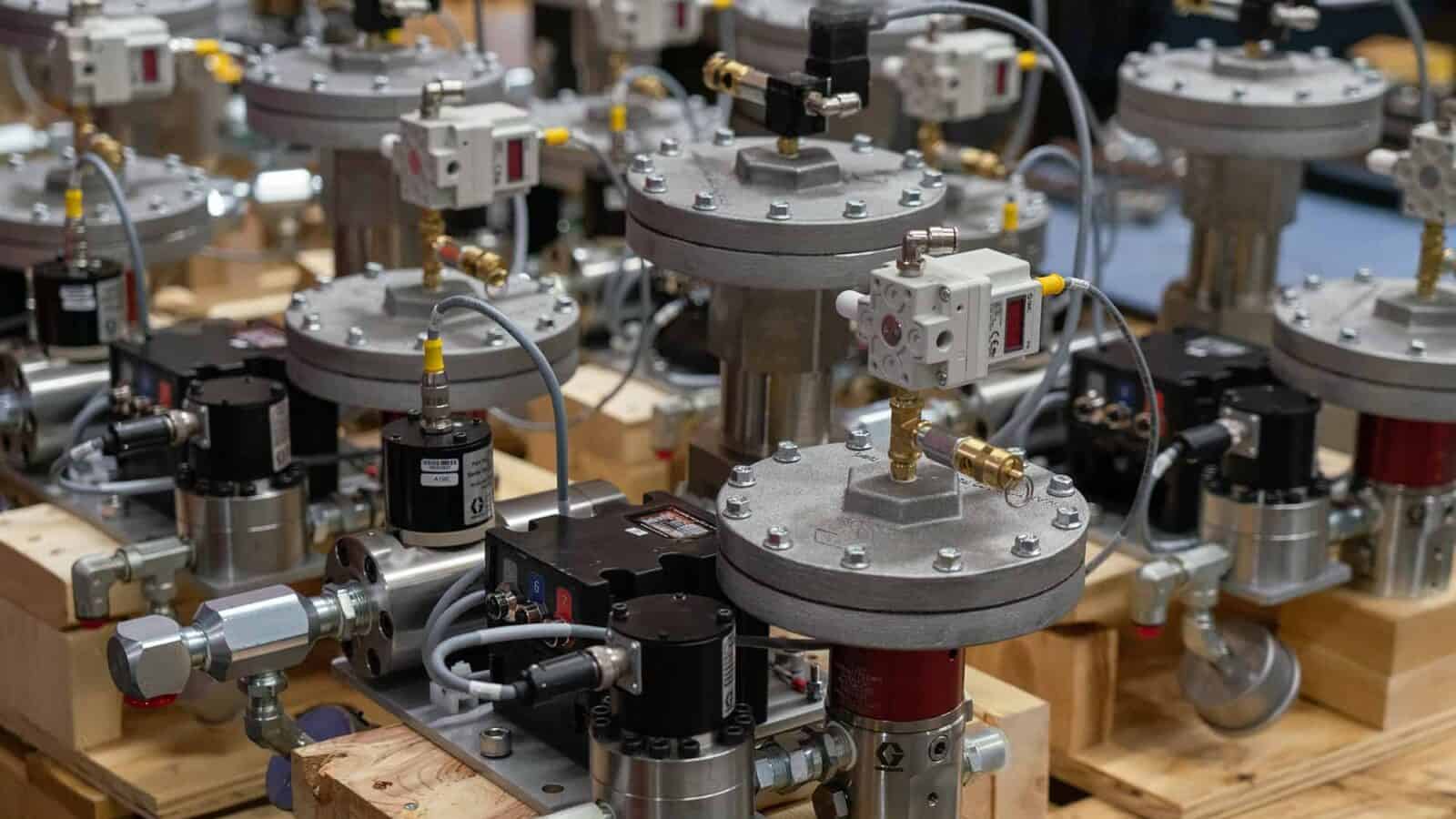 Case Study: Second Chance Hiring – Talan Products
Case Study: Second Chance Hiring – Talan Products
Overview
Talan Products, Inc. is committed to creating opportunities for returning citizens to gain access to well-paying manufacturing jobs complete with benefits and the potential for career advancement. To that end, President and co-owner Pete Accorti has been highly engaged with Workforce Connect Manufacturing Sector Partnership, which is comprised of manufacturing companies, workforce and education entities, and nonprofit workforce agencies in the Cleveland/Cuyahoga County region.
These organizations closely collaborated to design and launch the ACCESS to Manufacturing Careers program that offers a targeted education and training curriculum for individuals who recently exited the justice system. The month-long, five-days-a-week, earn-and-learn initiative is comprised of 40% work readiness, 40% technical learning, and 20% hands-on engagement with employers. Trainees are also provided a paid stipend.
Recruitment to ACCESS is a broad community effort, requiring the participation of organizations that serve the re-entry population. The manufacturing companies involved with the program worked together to establish a set of entry-level criteria to assist with the recruitment process.
Employees of Talan Products engage with trainees throughout the program. The company's Quality Manager is an instructor, and Talan Products offers showcases and plant tours, as well as direct interaction between staff and students. Talan Products has successfully matched an individual from all three cohorts of the training program to positions with the company.
Best Practices
DON'T BE AFRAID TO GIVE THE RE-ENTRY POPULATION A CHANCE.
PARTNER WITH AGENCIES AND ORGANIZATIONS THAT ARE WORKING TO PROVIDE WORKFORCE SOLUTIONS.
ENGAGE WITH INDIVIDUALS IN TRAINING PROGRAMS EARLY ON.
COLLABORATE WITH WORKFORCE DEVELOPMENT ORGANIZATIONS.
Featured Company
---
View the Case Study