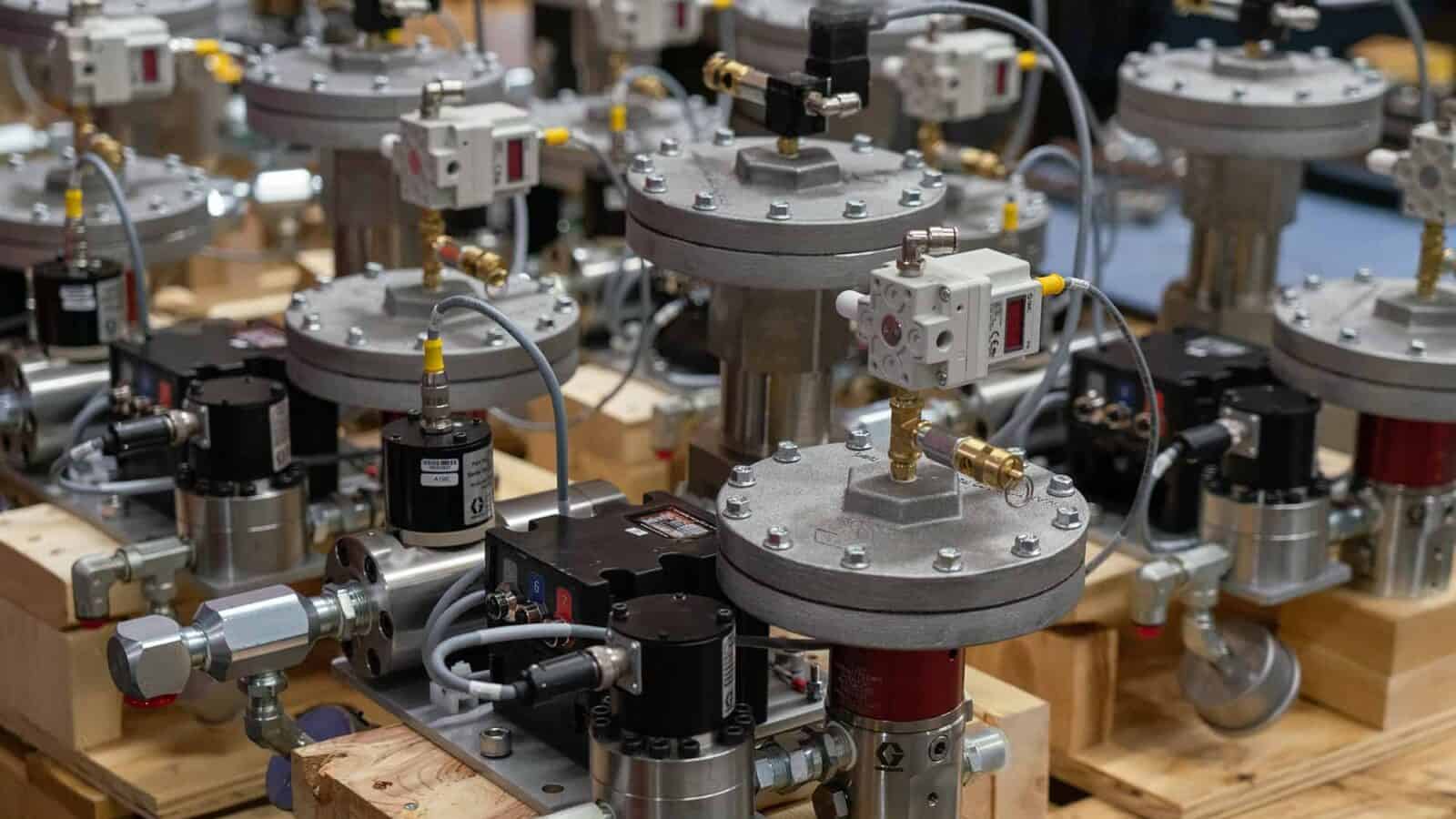 D&I Roundtable: Integrating Refugees Into Your Workforce
D&I Roundtable: Integrating Refugees Into Your Workforce
Learn how manufacturers can develop successful refugee hiring initiatives
What You'll Learn
Join us for a conversation with the Tent Partnership for Refugees to learn why manufacturers should look to refugees as a new source of talent – that can help fill critical labor shortages and increase overall retention rates – and best practices for implementing a refugee hiring program.
Attendees will:
Learn more about the types of skills refugee candidates may offer.

How Resettlement Agencies can work with companies as an implementing partner.

Understand how Tent and other non-governmental organizations can help companies effectively recruit and integrate refugees into their workforces.

About Tent Partnership for Refugees
With more and more refugees displaced for longer periods of time, businesses have a critical role to play in helping refugees integrate economically in their new host communities. The Tent Partnership for Refugees mobilizes the global business community to improve the lives and livelihoods of 36 million refugees who have been forcibly displaced from their home countries.
Founded by Chobani's founder and CEO Hamdi Ulukaya in 2016, we are a network of over 250 major companies committed to including refugees. Tent believes that companies can most sustainably support refugees by leveraging their core business operations – by engaging refugees as potential employees, entrepreneurs and consumers.
Find out more at www.tent.org
Presented by:
Related Events: