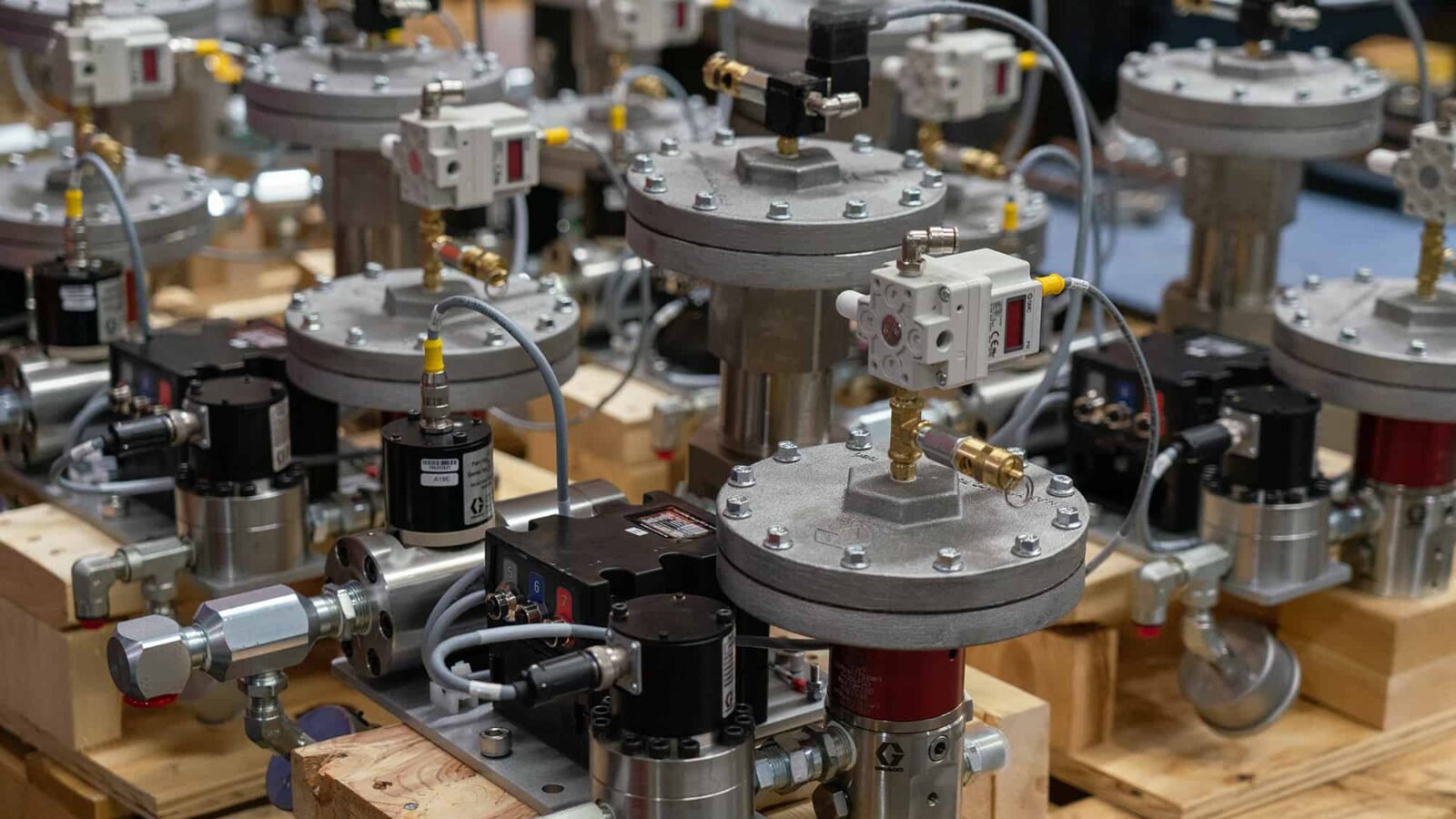 MFG Day 2021 Kickoff Webinar
MFG Day 2021 Kickoff Webinar
Event Overview
This year on October 1, 2021, manufacturers across America will open their doors and open young minds by hosting an MFG Day event. MFG Day is manufacturing's biggest annual opportunity to inspire the next generation about our industry and careers in modern manufacturing. Learn more about the initiative, and how to get involved by joining the Manufacturing Institute—the organization behind MFG Day nationwide— for our MFG Day kickoff webinar Thursday, April 8th at 2:30 pm ET.
This event will provide:
A background on MFG Day to jumpstart planning this year

An overview of resources to help you get started in your MFG Day planning
For this first webinar in a series of 4 planning webinars this spring and summer, we will provide a background of MFG Day goals and outcomes, where to find MFG Day resources, and how to get involved. The webinar is recommended for all potential first-time hosts or others in need of a refresher. We hope you'll be a part of MFG Day 2021.
Stay tuned for upcoming planning webinars.