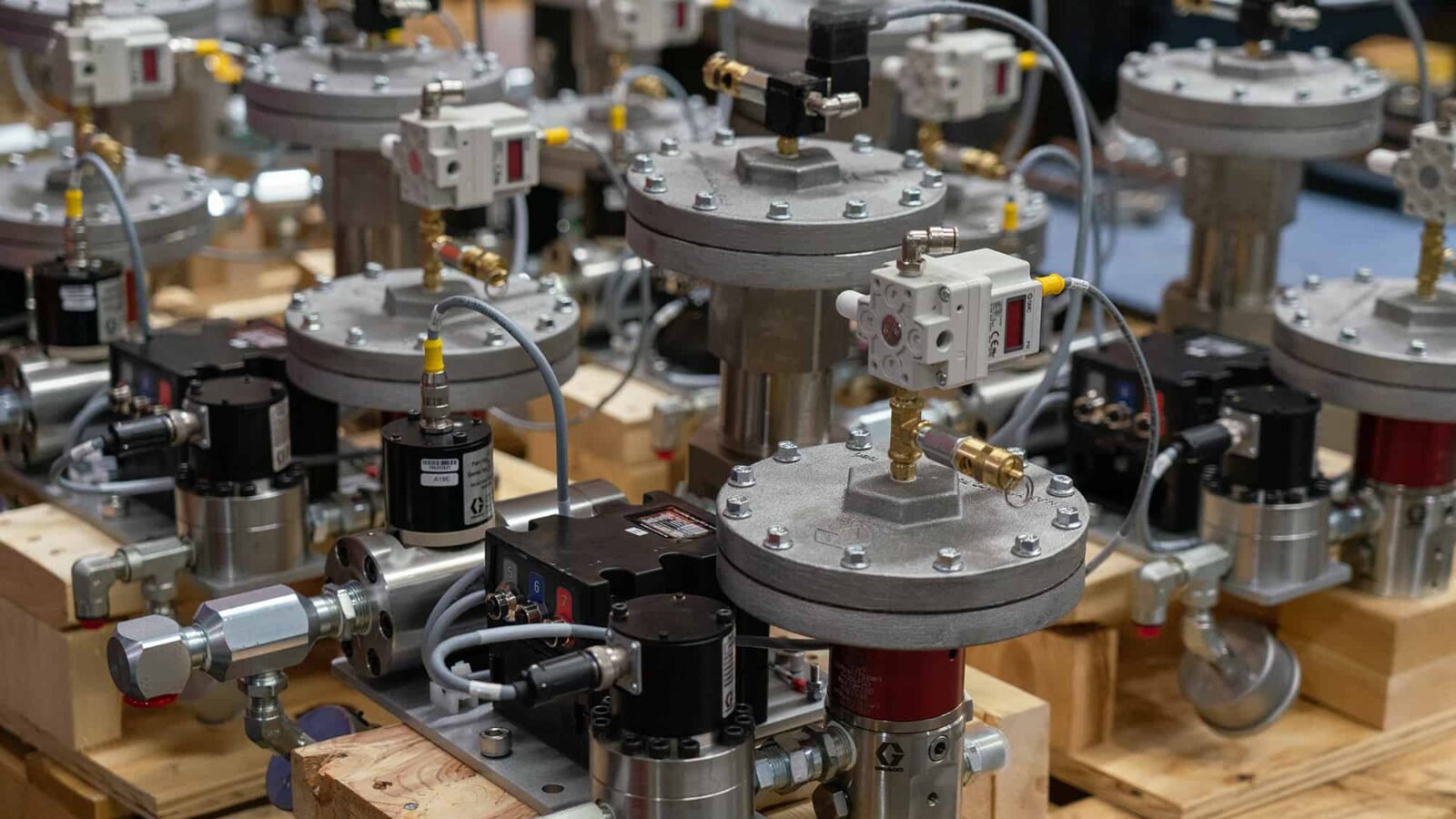 STEP Forward: Jacksonville
STEP Forward: Jacksonville
The Manufacturing Institute and Westrock are pleased to present Science, Technology, Engineering, & Production (STEP) Forward: Jacksonville, a networking event targeted to advance women in manufacturing. STEP Forward is part of the Institute's larger STEP Ahead initiative to empower women in manufacturing.
5:00 – 5:30 p.m. Networking Reception
Join us for a networking reception before this engaging forum. Complimentary beverages and light fare will be provided.
5:30 – 5:45 p.m. Welcome and Opening Remarks
The Manufacturing Institute and Westrock welcome the group and sets context for why manufacturing is important, including an overview on the current state of the industry and how focusing on increasing the number of young women and girls entering manufacturing will play a crucial role in closing the industry skills gap.
5:45 – 6:00 p.m. STEPx: Addressing the Leaks
Two industry leaders will speak directly to the audience on two relevant topics.
6:00 – 6:30 p.m. Youth Model: Engaging the Next Generation
Featuring a diverse panel of emerging leaders (under age 30), this discussion introduces audiences to the world of modern manufacturing and focuses on the many ways this industry has changed, highlighting best practices on work-life balance, company culture, integration of new technology, importance of mentorship and more. The panel will showcase women who are early in their careers.
6:30 – 6:45 p.m. The Next STEP
The Manufacturing Institute discusses ways to get engaged and next steps.
6:30 – 7:30 p.m. Networking Reception
Join us for a networking reception before this engaging forum. Complimentary beverages and light fare will be provided.
We would be delighted to count you and your colleagues among our group of leaders at this event. From the C-Suite to the factory floor, it is together that we can take the next STEP Forward.
STEP Forward: Jacksonville Health & Safety
As the United States slowly moves in the direction of more normal business operations and vaccine availability becomes more widespread, the Manufacturing Institute is embracing a cautious approach to reinitiating in-person meetings. Our events are designed for participants who have been fully vaccinated, and all MI and NAM staff onsite will have been fully vaccinated by the time of the event.
For this STEP Forward: Jacknsonville in-person attendance, proof of vaccination is required. Instructions for confirming your proof of vaccination will be sent ahead of the event date.
We expect attendees to adhere to the following behaviors, consistent with CDC guidance, state and local health authority directives and hotel rules. If you are not willing or able to adhere to these practices, we ask that you plan not to attend the meeting. Please note that these standards are subject to change as conditions evolve up to our meeting date.
Before Leaving Home
Submit your CDC Vaccination Card/proof of vaccination. Instructions provided upon registration.
Follow relevant guidance provided by the CDC (Center for Diseases Control).
Adhere to government issued travel restrictions and guidance issued by the region you will be traveling to and the region you are traveling from.
Stay at home if you feel sick and or if anyone in your household is sick.
On-site During the Event
Adhere to guidance from local health authorities as implemented and shared by facility hosts.
Wash hands frequently with soap and water for at least 20 seconds or use an alcohol-based sanitizer.
Avoid touching eyes, nose, and mouth with unwashed hands.
Cover your nose and mouth when coughing and sneezing.
Adhere to social distance protocols. At a minimum, maintain at least six (6) feet apart. Respect the personal space of others.
If you experience any flu-like symptoms, please DO NOT attend sessions. Please let the event host know.
Post-event
Agree to notify the program host at 

[email protected]

 if you test positive for COVID-19 up to 14 days after returning home for contact tracing purposes.
Presented by: