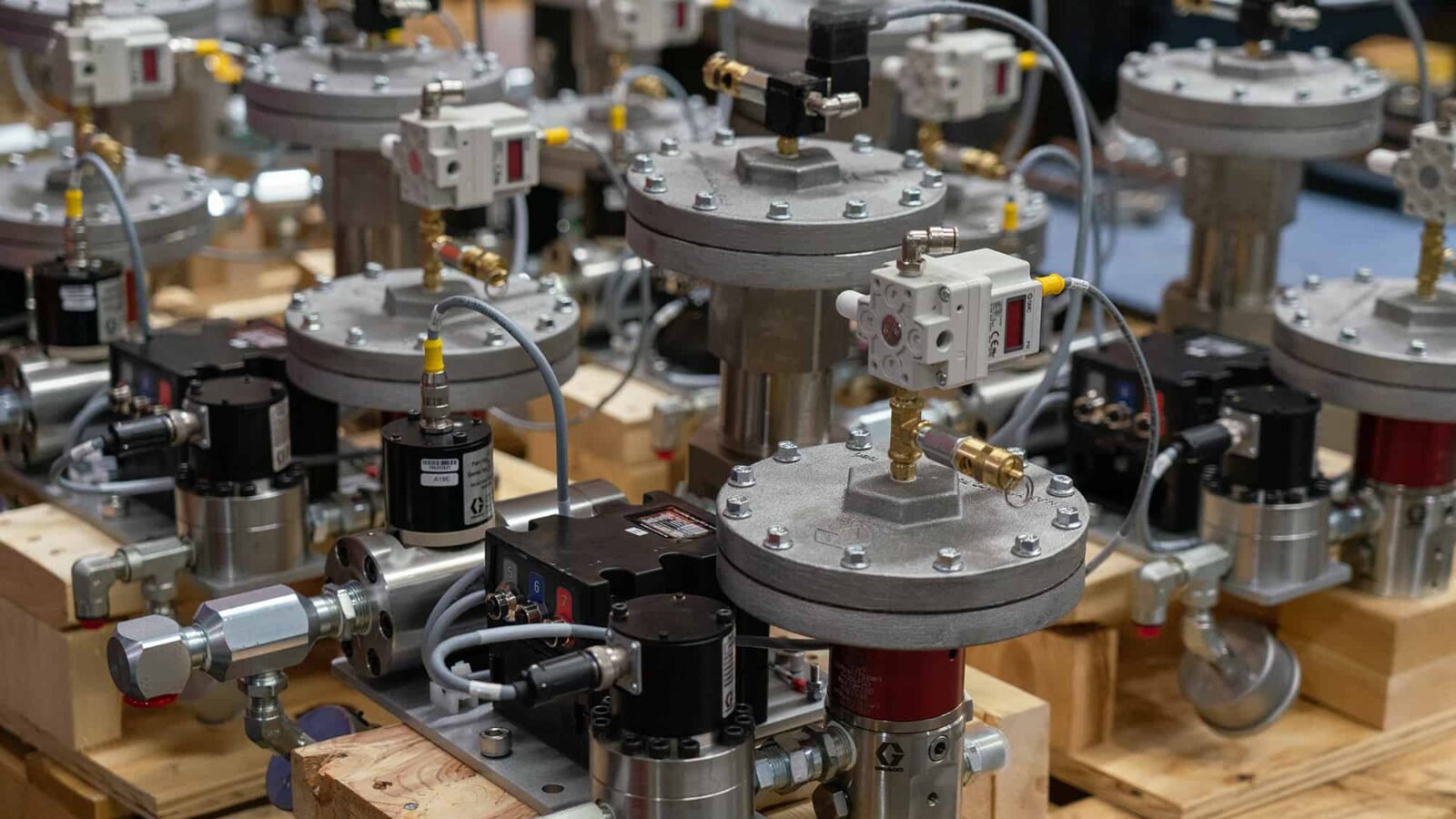 STEP Forward: Knoxville
The Manufacturing Institute and Arconic Foundation are pleased to present Science, Technology, Engineering, & Production (STEP) Forward: Knoxville, a networking event targeted to advance women in manufacturing. STEP Forward is part of the Institute's larger STEP Ahead initiative to empower women in manufacturing.
5:00 – 6:00 p.m. Networking Reception
Join us for a networking reception before this engaging forum. Complimentary beverages and light fare will be provided.
6:00 – 7:00 p.m. Panel Discussion
This panel will feature key industry leaders to discover strategies on how best to lead and adapt working cultures where women can thrive.
We would be delighted to count you and your colleagues among our group of leaders at this event. From the C-Suite to the factory floor, it is together that we can take the next STEP Forward.