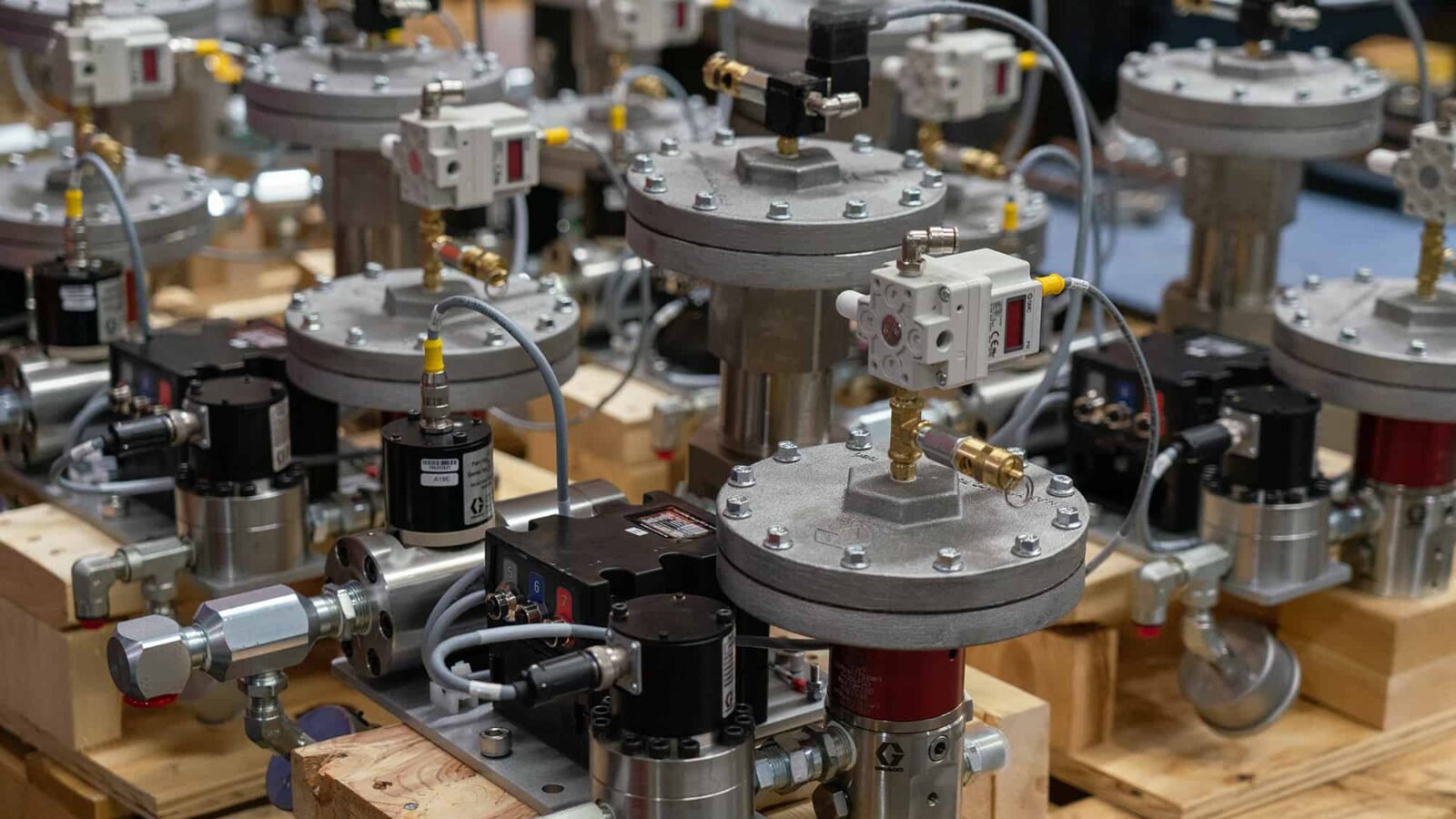 Women Connect: Building Your Personal Brand
Women Connect: Building Your Personal Brand
The Manufacturing Institute is pleased to present Women Connect: Building Your Personal Brand, a virtual event designed to guide you through the process of building your personal brand.
What is personal branding?

A conscious and intentional effort to create and influence how others perceive you.

 

How can building a personal brand support career growth?

Cultivating a strong personal brand that communicates your experience, expertise, competencies and values can help set you apart from others.

 

How will this event help me build my personal brand?

This session will feature an expert in branding who will guide you through the process of identifying the key elements that define your personal brand and explain how to put this approach into action in order to advance your career.
About Women Connect: The Manufacturing Institute, the education and workforce partner of the NAM, drives programs and research to promote modern manufacturing and jumpstart new approaches to growing manufacturing talent. The mission of the Women MAKE America initiative is to showcase existing female talent in the industry, as well as best practices for companies to close the skills gap by attracting, retaining, and advancing women in manufacturing.
The Women Connect (formerly STEP Forward) program is designed to address challenges, build networks, drive collective thinking around increasing manufacturing career opportunities, explore opportunities and bridge the skills gap in our local communities. By sharing the stories of real women who represent the changing faces of manufacturing, this program will demonstrate the opportunities available in manufacturing right now. By providing companies with the tools to support women in their careers, we can help inspire the next generation of talent to pursue careers in the industry.
If you are interested in learning how to hold your own educational and/or networking event, please contact us at [email protected].
Presented by: