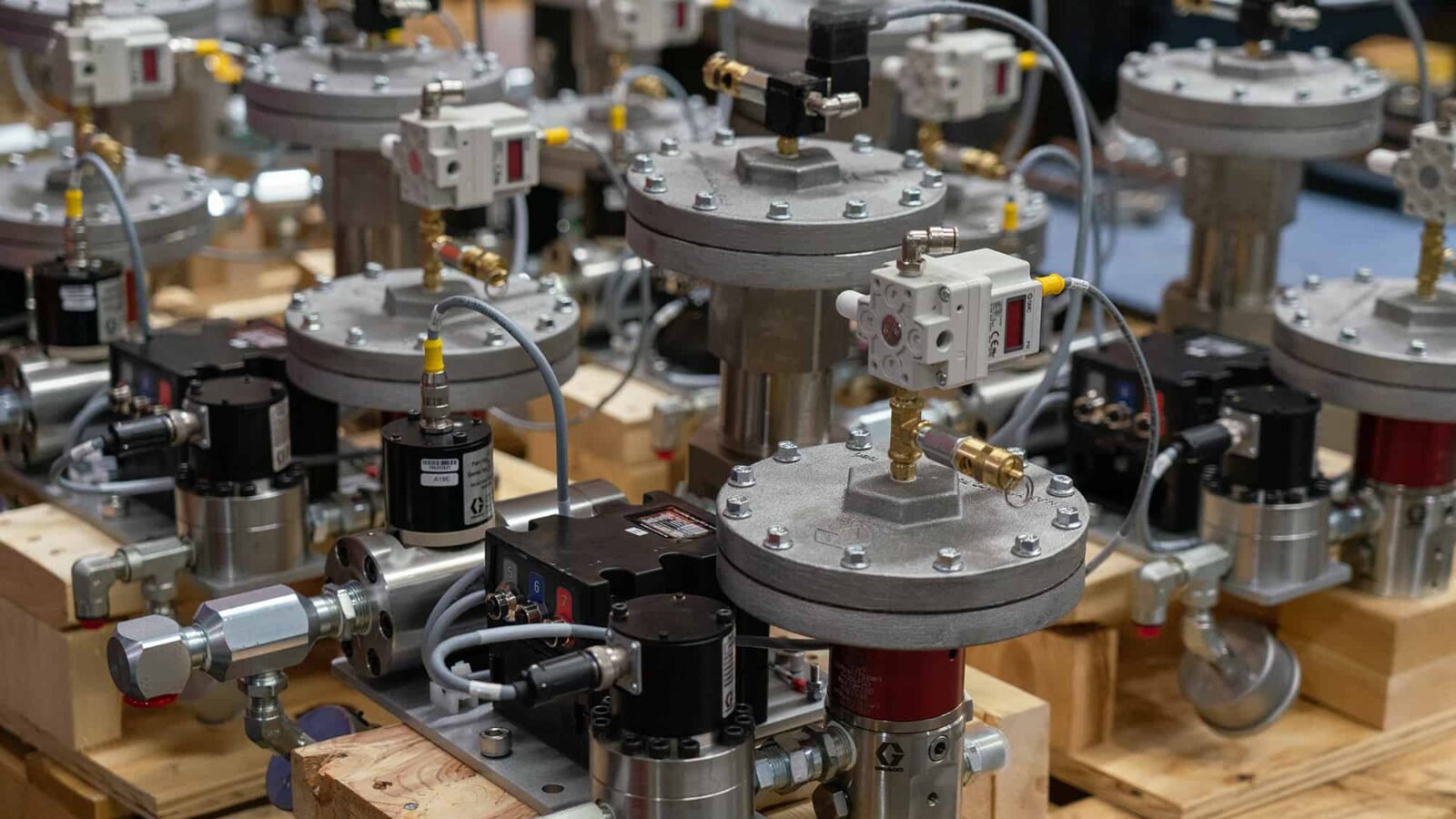 Diversity Is a Critical Component to Closing Manufacturing Skills Gap, New Research Shows
Diversity Is a Critical Component to Closing Manufacturing Skills Gap, New Research Shows
Study details how inclusive workplaces lead to increased hiring, higher retention rates, more engaged employees and an improved bottom line
WASHINGTON, D.C., 10/14/21 –
The Manufacturing Institute, the workforce development and education partner of the National Association of Manufacturers, released a benchmarking analysis of diversity and inclusion in the manufacturing sector. This research serves as an important tool to measure the progress of the manufacturing industry on D&I.
"Manufacturing leaders are embracing diversity and inclusion in their workforces," said MI Vice President of Strategic Program Engagement AJ Jorgenson. "We see in this research that manufacturers know it's not only a societal trend but a business imperative. Inclusive workplaces are more productive, more efficient and have higher retention, and with nearly 900,000 open jobs in manufacturing today and millions more needed to fill in the next decade, attracting and retaining talent remains a top challenge for the sector."
Highlights from the D&I research:
More than 90% of companies indicated that pursuing D&I was important for their business, with more than 60% stating they pursued D&I to become an employer of choice.
Sixty-four percent agreed that D&I was a key focus for their company, while more than one-third (37%) reported struggling with D&I issues, illustrating that companies that are more invested in D&I may be more critical of their own progress.
While closing the gender gap presents the greatest opportunity for closing the skills gap, race and ethnicity are the most tracked diversity dimension.
Nearly 60% of companies that wish to increase hiring of minority groups have programs to attract candidates.
Read Diversity and Inclusion Benchmarking in Manufacturing here.
-The MI-
The MI grows and supports the manufacturing industry's skilled workers for the advancement of modern manufacturing. The MI's diverse initiatives support all workers in America, including women, veterans and students, through skills training programs, community building and the advancement of their career in manufacturing. As the workforce development and education partner of the NAM, the MI is a trusted adviser to manufacturers, equipping them with resources necessary to solve the industry's toughest challenges. For more information on the MI, please visit www.themanufacturinginstitute.org.
733 10th St. NW, Suite 700 • Washington, DC 20001 • (202) 637-3000