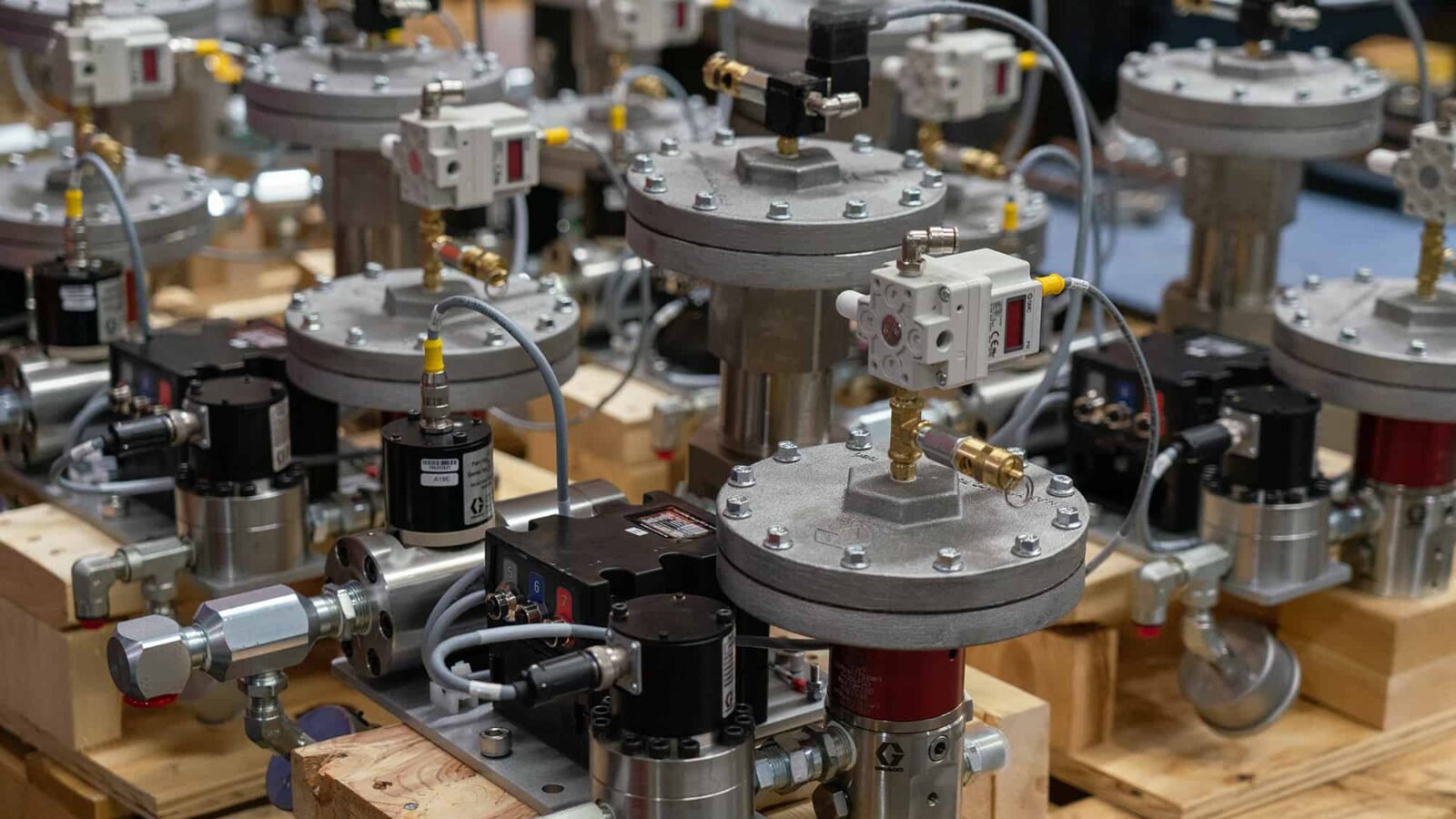 Institute Releases New Skills Gap and Perception Reports
Institute Releases New Skills Gap and Perception Reports
WASHINGTON, DC, 02/25/15 –
Today, the Institute, in partnership with Deloitte, released two new parallel studies — "The Skills Gap in U.S. Manufacturing: 2015 and Beyond" and "Overwhelming Support: U.S. public opinions on the manufacturing industry".
The United States faces a need for nearly 3.5 million manufacturing jobs over the next decade and two million of those jobs are likely to go unfilled due to the skills gap, according to new research from Deloitte and The Manufacturing Institute.
These reports draw together perspectives from U.S. manufacturing executives and the American public that reveal American manufacturing companies face a significant skills gap over the next decade, largely fueled by baby boomer retirement and too few young people who see the industry as a career destination.
-MI-
The Manufacturing Institute is the education and workforce partner of the National Association of Manufacturers. We drive programs and research to promote modern manufacturing and jumpstart new approaches to growing manufacturing talent. For more information, please visit www.themanufacturinginstitute.org.
733 10th St. NW, Suite 700 • Washington, DC 20001 • (202) 637-3000