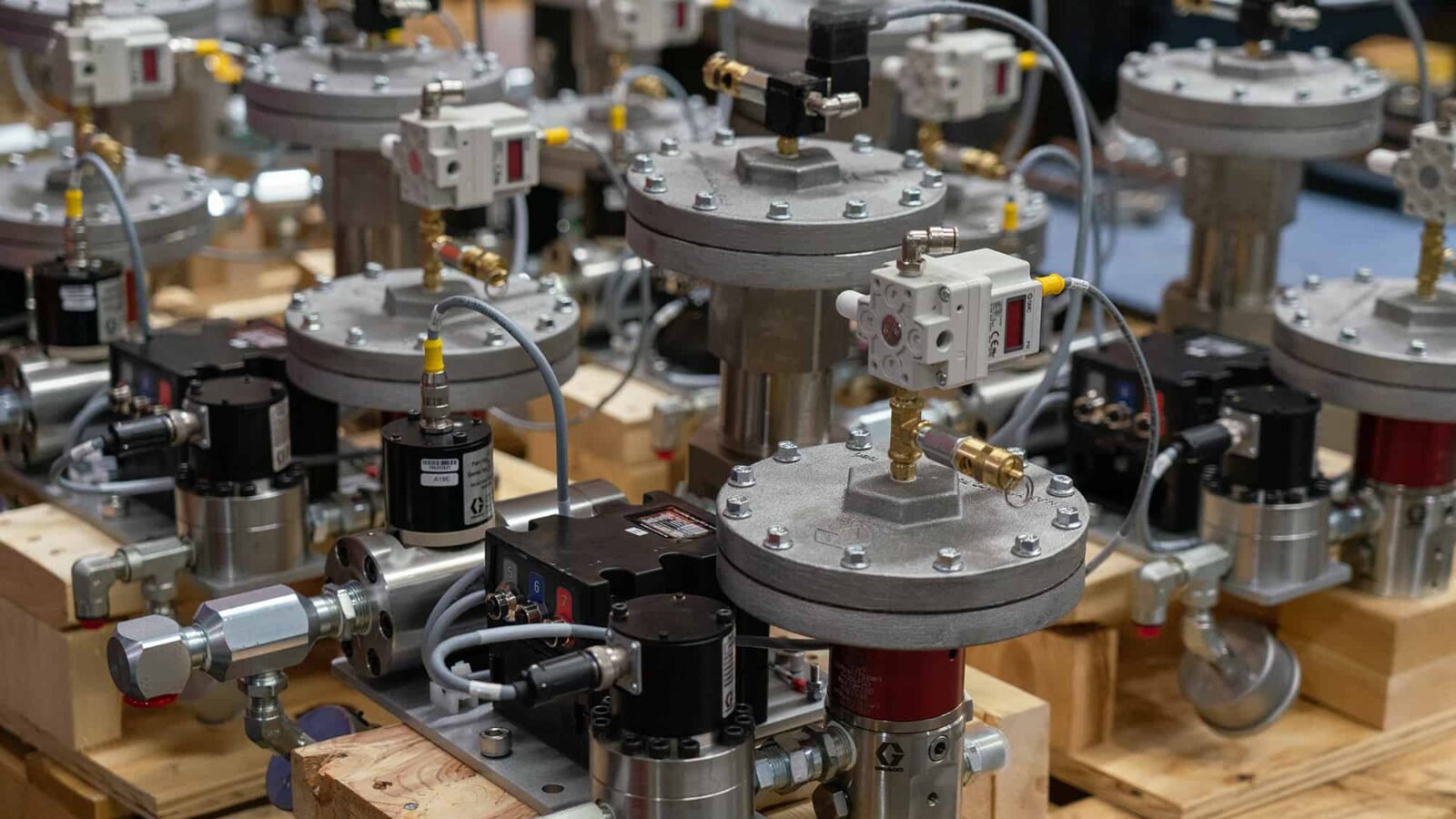 Manufacturing Institute Partners with Boys & Girls Clubs of America on STEP Women's Initiative
Manufacturing Institute Partners with Boys & Girls Clubs of America on STEP Women's Initiative
PARTNERSHIP TO INSPIRE AND RECRUIT THE NEXT GENERATION OF MODERN MANUFACTURERS
WASHINGTON, DC, 04/12/19 –
The Manufacturing Institute, the education and workforce partner of the National Association of Manufacturers, and the Boys & Girls Clubs of America joined forces for the second year in a row to introduce students to 21st-century modern manufacturing opportunities to inspire them to become the next generation of manufacturers. The Institute's STEP Women's Initiative—a national program aimed at increasing the visibility of female role models in science, technology, engineering and production careers—has highlighted more than 800 leading industry women to inspire the next generation to pursue careers in manufacturing.
"Our partnership with the Boys & Girls Clubs provides incredible opportunities to connect the next generation with mentors and to spotlight the career possibilities in modern manufacturing," said Manufacturing Institute Executive Director Carolyn Lee. "This program can change lives and spark interests in fulfilling careers that may have previously been unknown or seemed out of reach. The finalists selected to attend this year's STEP Ahead Awards had the opportunity to see and hear from incredibly accomplished women in manufacturing. With manufacturing facing a workforce crisis, and women being underrepresented in the industry, encouraging tomorrow's leaders to pursue careers in manufacturing will fuel the industry and facilitate meaningful careers."
Students were given the opportunity to participate in a nationwide contest and asked to answer the question, "What does manufacturing mean to me?" or "How do women in STEM inspire me?" The top three submissions were selected, and three young women were recognized at this week's 2019 STEP Ahead Awards—a national annual award program in Washington, D.C., to celebrate outstanding female leadership in manufacturing: Danielle Kain of St. Louis, Missouri; Madison Perkis of Milwaukee, Wisconsin; and Kendahl Fowler of Houston, Texas.
Leveraging this extensive network of industry role models, the Institute partnered with six industry champions across the nation—Kelli Gregory, vice president of procurement and business support, Dixie Chemical; Joann Mitchell, partner marketing specialist, Sandvik Coromant; Cary Dell, communications manager, Arconic; Sandra Chen, NPI Sourcing Operations, Facebook, Inc.; Ashley Gravlee, manager of corporate social responsibility, Novelis; and Addie Lordemann, manufacturing technology engineer, 3M—to make a difference in the lives of America's youth and help them reach their full potential. These volunteers served as ambassadors of the STEP Women's Initiative and led a manufacturing-focused STEM activity at their local BGCA chapter.
-MI-
About The Manufacturing Institute
The Manufacturing Institute (the Institute) is the 501(c)(3) affiliate of the National Association of Manufacturers. As a non-partisan organization, the Institute is committed to delivering leading-edge information and services to the nation's manufacturers. The Institute is the authority on the attraction, qualification and development of world-class manufacturing talent. For more information, please visit www.themanufacturinginstitute.org.
About Boys and Girls Clubs of America
For more than 150 years, Boys & Girls Clubs of America (bgca.org) has enabled young people most in need to achieve great futures as productive, caring, responsible citizens. Today, 4,300 Clubs serve 4 million young people annually through Club membership and community outreach. Clubs are located in cities, towns, public housing and on Native lands throughout the country, and serve military families in BGCA-affiliated Youth Centers on U.S. military installations worldwide. They provide a safe place, caring adult mentors, fun, friendship, and high-impact youth development programs on a daily basis during critical non-school hours. Priority programs emphasize academic success, good character and citizenship, and healthy lifestyles. In a Harris Survey of alumni, 57 percent said the Club saved their lives. National headquarters are located in Atlanta. Learn more at http://www.bgca.org/facebook and http://bgca.org/twitter.