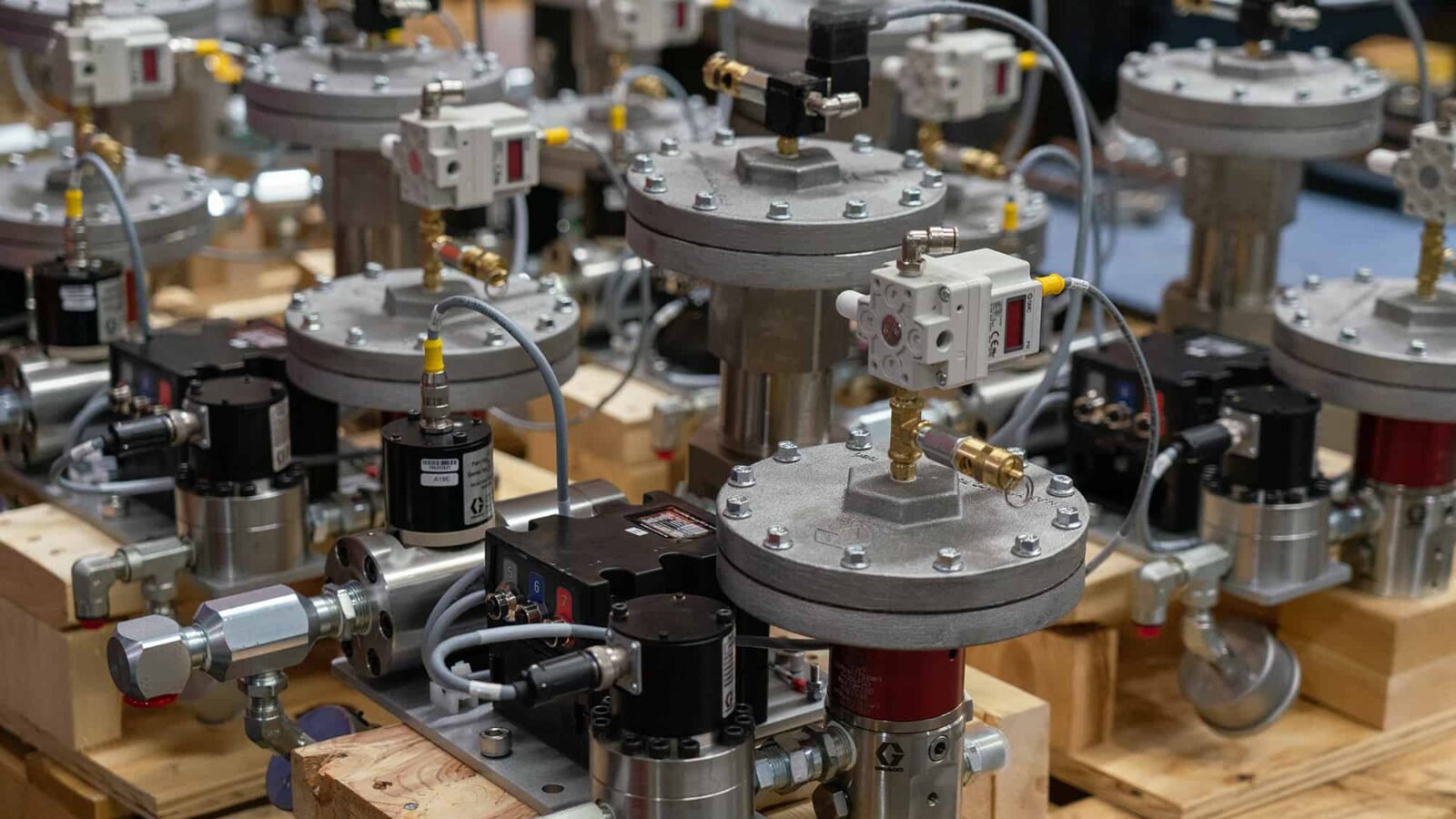 Multigenerational Teams Play Vital Role in Manufacturing Amid Record Workforce Challenges
Multigenerational Teams Play Vital Role in Manufacturing Amid Record Workforce Challenges
Manufacturers utilize these collaborative working groups to boost creativity and productivity, increase retention
WASHINGTON, D.C., 11/30/21 –
The Manufacturing Institute's Center for Manufacturing Research partnered with AARP to examine the benefits and best practices of multigenerational teams and their contributions to a stronger manufacturing workforce.
"With an eye on workforce shortages, we hear from manufacturers that they want to retain their workers as long as possible," said MI Executive Director Carolyn Lee. "The labor market is challenged right now, with a historic number of resignations across the economy, including a significant number of retirees. Employees with a long history in a specific company or in the sector contribute greatly to the production and ideas on the shop floor, and companies are not eager to lose their insights and hard-earned experiences. This study highlights the benefits of having teams with members from diverse age groups—and the steps manufacturers can take to maximize those benefits."
"As a result of the workforce challenges, manufacturers are finding that retaining older workers is not only a necessity but an asset," said AARP Executive Vice President and Chief Advocacy & Engagement Officer Nancy LeaMond. "Research shows that age-diverse workforces have a positive effect on employee engagement, productivity and the bottom line. The expertise of older workers helps businesses and pays big dividends for the economy as a whole. Employers who embrace age diversity will be at an advantage."
The study revealed how best to manage multigenerational teams and leverage age diversity at work, including formalizing policies, expanding the recruitment pipeline, emphasizing the value of age diversity and recognizing employees' needs.
Read the full study: Multigenerational Teams in Manufacturing here.
-The MI-
The MI grows and supports the manufacturing industry's skilled workers for the advancement of modern manufacturing. The MI's diverse initiatives support all workers in America, including women, veterans and students, through skills training programs, community building and the advancement of their career in manufacturing. As the workforce development and education partner of the NAM, the MI is a trusted adviser to manufacturers, equipping them with resources necessary to solve the industry's toughest challenges. For more information on the MI, please visit www.themanufacturinginstitute.org.
-About AARP-
AARP is the nation's largest nonprofit, nonpartisan organization dedicated to empowering people 50 and older to choose how they live as they age. With a nationwide presence and nearly 38 million members, AARP strengthens communities and advocates for what matters most to families: health security, financial stability and personal fulfillment. AARP also produces the nation's largest circulation publications: AARP The Magazine and AARP Bulletin. To learn more, visit www.aarp.org, www.aarp.org/espanol or follow @AARP, @AARPenEspanol and @AARPadvocates, @AliadosAdelante on social media.
733 10th St. NW, Suite 700 • Washington, DC 20001 • (202) 637-3000