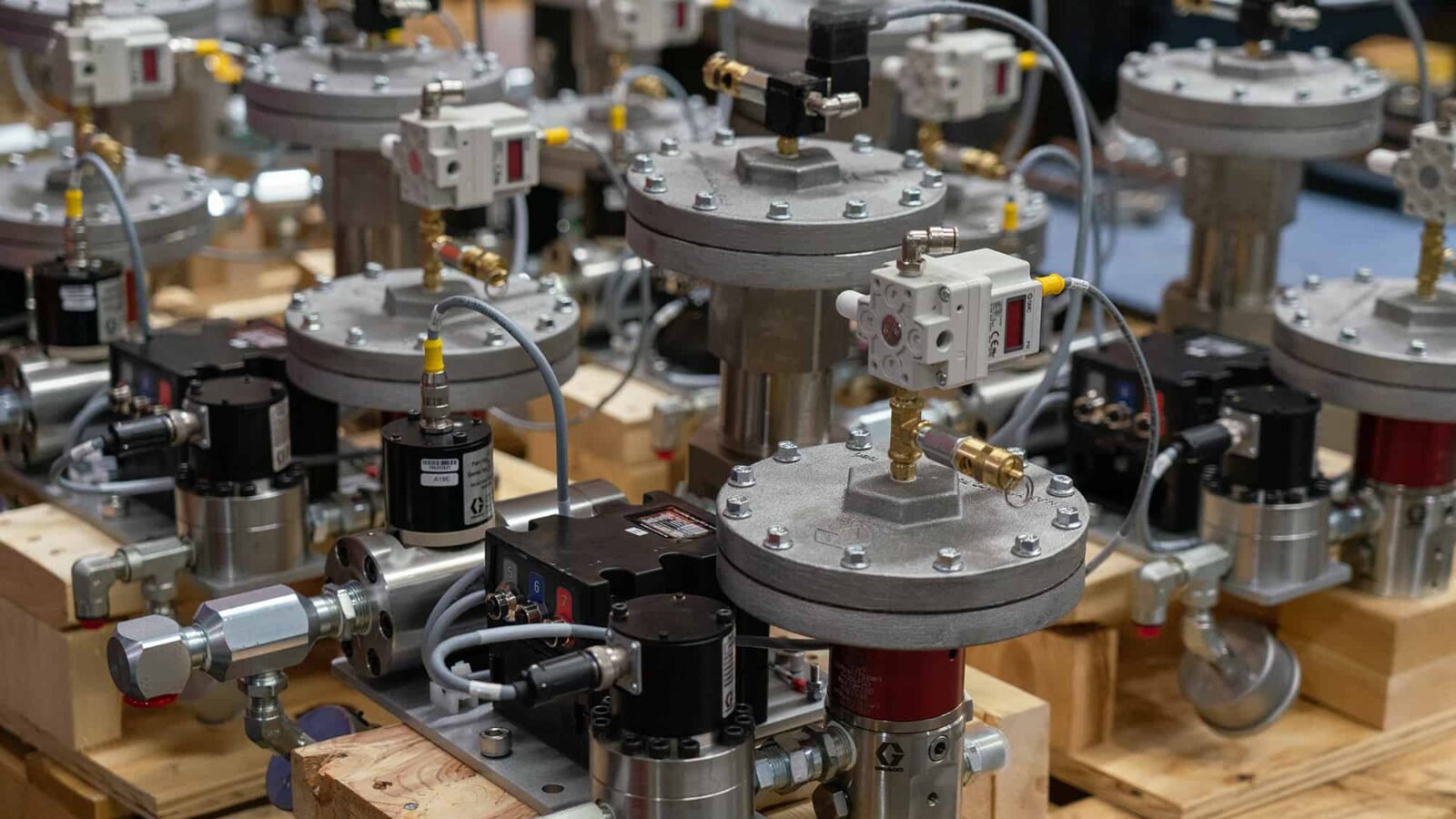 STEP Ahead Awards Recognize Women for Excellence in Manufacturing
STEP Ahead Awards Recognize Women for Excellence in Manufacturing
WASHINGTON, DC, 04/20/17 –
Today, The Manufacturing Institute will honor 130 women with the Women in Manufacturing STEP (Science, Technology, Engineering and Production) Ahead Award at the Ronald Reagan Building in Washington, D.C.  The STEP Ahead Awards program will highlight each honoree's story, including their leadership and accomplishments in manufacturing.
Attendees will hear from a real life Rosie the Riveter, Anna Hess, a former Mohawk Rubber Company splicer, band builder and cutting machine operator from 1942-1945. 2017 STEP Ahead Chair Heidi Alderman, senior vice president of Intermediates North America at BASF Corporation and Jay Timmons, president and CEO of the National Association of Manufacturers will also share remarks.
"These women are making huge strides in this industry and are demonstrating what modern manufacturing careers are all about–rewarding and fulfilling careers with limitless opportunity for growth. This year's STEP Ahead class brings together inspiring leaders to help us promote diverse workforces and recruit the next generation of manufacturing leaders to develop the future of this industry," Timmons said.
For the fifth year anniversary, the STEP Ahead theme is "IMPACT." STEP Ahead women all across the U.S. have made a pledge to promote the importance of women in manufacturing, and have made an impact on their companies and communities. New research by The Manufacturing Institute, Deloitte and APICS found that over the last five years, STEP Ahead Award winners have impacted more than 300,000 individuals – from peers in the industry to school age children. The study also found that compared to others participating in a women in manufacturing survey, STEP Ahead Honorees and Emerging Leaders have been promoted more often, have a clearer vision of their career path and aspirations, and are committed to encouraging future generation of women to pursue a career in manufacturing.
The STEP Ahead Awards honor women who have demonstrated excellence and leadership in their careers and represent all levels of the manufacturing industry, from the factory-floor to the C suite. The initiative was launched to examine and promote the role of women in the manufacturing industry through recognition, research, and leadership for attracting, advancing, and retaining strong female talent.
"Companies across the U.S. agree there is a talent shortage in manufacturing. STEP Ahead is working to close this gap by tapping into a vital resource – women," said Heidi Alderman, 2017 Chair of STEP Ahead and Senior Vice President, Intermediates North America, BASF Corporation. "It is an honor to be a part of a cause that is so important to me personally, but also my company and our entire nation."
Learn more about The Manufacturing Institute's continued leadership on women in manufacturing here.
-MI-
The Manufacturing Institute is the education and workforce partner of the National Association of Manufacturers. We drive programs and research to promote modern manufacturing and jumpstart new approaches to growing manufacturing talent. For more information, please visit www.themanufacturinginstitute.org.
733 10th St. NW, Suite 700 • Washington, DC 20001 • (202) 637-3000