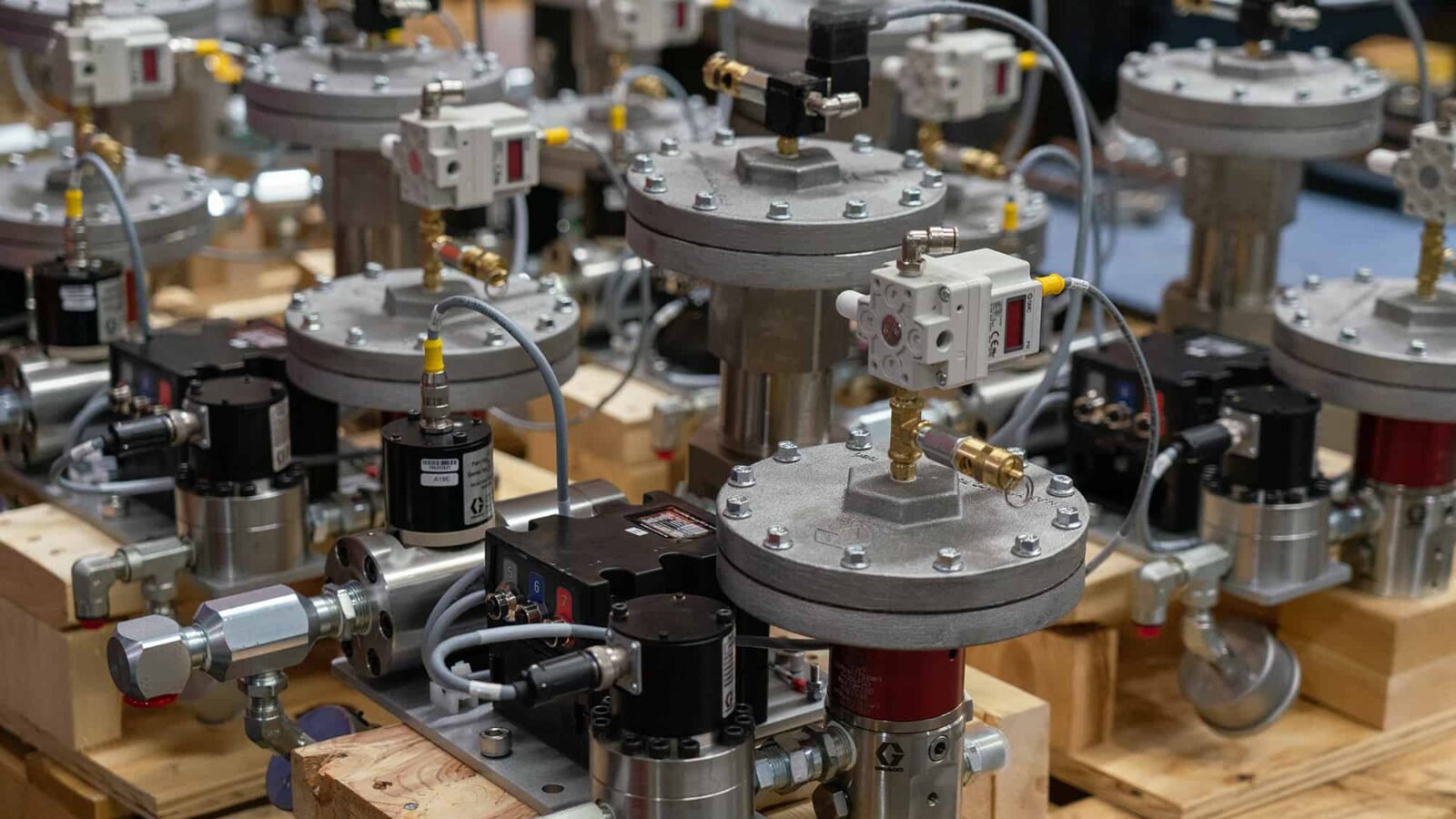 The Manufacturing Institute Event Encourages Hiring Veterans in Manufacturing
The Manufacturing Institute Event Encourages Hiring Veterans in Manufacturing
WASHINGTON, D.C., 10/04/17 –
On Oct. 4, the National Association of Manufacturers' affiliate, The Manufacturing Institute, in partnership with Arconic Foundation, the Kansas Chamber of Commerce and Washburn Institute of Technology take aim at America's manufacturing talent shortage by bringing a nationwide-traveling forum to attract, hire and retain veterans for careers in the industry to Kansas. The forum, Military to Manufacturing, will equip manufacturers in Kansas with best practices to deepen their partnerships with local military bases and educational institutes serving veterans.
At the event, Kansas manufacturers and organizations will convene to help companies of all sizes connect to veteran organizations and military personnel, and acquire tools that will help them attract veterans into manufacturing careers.
More than 80 percent of manufacturers report there is a talent shortage in U.S. manufacturing. Meanwhile, thousands of service men and women return home each month, possessing not only sound leadership, strong character and an exemplary work ethic, but also rigorous technical training and experience. Over the next decade, it is estimated that manufacturers will be unable to fill two million open positions due to this massive skilled labor gap. Military veterans have the skills and leadership training manufacturers need in their workforce.
"Veterans are in their own league of heroes, and they deserve every opportunity to return home to find fulfilling and rewarding paths to success," said Carolyn Lee, Executive Director of The Manufacturing Institute. "We are excited to extend The Manufacturing Institute's workforce efforts in Kansas—and to bring together these heroes with Kansas manufacturers and other important leaders to secure not only brighter futures for them but also bolster the promise of manufacturing in America."
"Arconic and Arconic Foundation are committed to supporting veterans in pursuit of manufacturing careers," said Suzanne van de Raadt, Vice President, Global Communications and Program Development, Arconic Foundation. "Today's manufacturing industry offers careers in which veterans can and do succeed, and their military experience and background translates to key skills manufacturers need."
"Kansas businesses, like in many states, face the challenge of finding qualified workers to hire. The Military to Manufacturing forum will help our members learn how to connect with Kansas military bases and schools serving veterans and meet their companies' skilled worker needs," said Alan Cobb, President and CEO, Kansas Chamber of Commerce.
The Military to Manufacturing event will take place from 8 – 11 a.m. at Washburn Institute of Technology.
-About the MI-
The Manufacturing Institute is the social impact arm of the National Association of Manufacturers. We drive programs and research to promote modern manufacturing and jumpstart new approaches to growing manufacturing talent. For more information, please visit www.themanufacturinginstitute.org.
The National Association of Manufacturers (NAM) is the largest manufacturing association in the United States, representing small and large manufacturers in every industrial sector and in all 50 states. Manufacturing employs more than 12 million men and women, contributes $2.25 trillion to the U.S. economy annually, has the largest economic impact of any major sector and accounts for more than three-quarters of private-sector research and development. The NAM is the powerful voice of the manufacturing community and the leading advocate for a policy agenda that helps manufacturers compete in the global economy and create jobs across the United States. For more information about the Manufacturers or to follow us on Shopfloor, Twitter and Facebook, please visit www.nam.org.
733 10th St. NW, Suite 700 • Washington, DC 20001 • (202) 637-3000