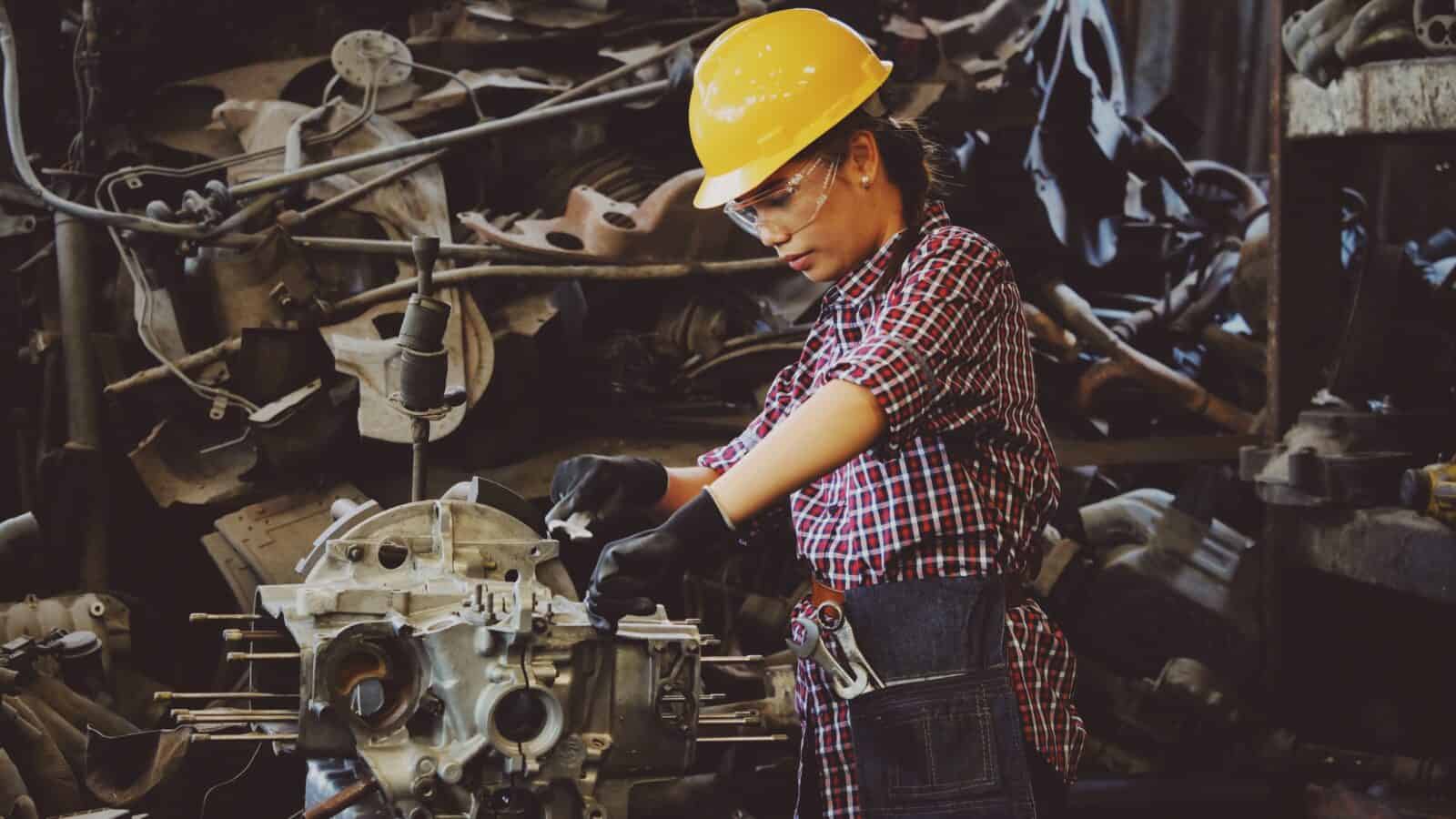 Flexibility Approaches for Manufacturing Production Workers
Overview
From March to July 2023, the Manufacturing Institute convened a series of working groups with 17 manufacturers to discuss providing flexibility for production workers. The MI's unique positioning as an insightful expert of emerging trends within the industry and effective implementer of proven workforce solutions provided a framework for conducting root-cause analysis and exchanging creative ideas.
The primary takeaway from these conversations: flexible work is no longer a rarity. For manufacturers that want to attract and retain talent effectively, offering workplace flexibility to production workers acts as a crucial differentiator in a tight labor market and can help expand access to various talent pools.
Read our white paper to learn what solutions manufacturers have tested and implemented to address this challenge.
---
Download the Entire Report