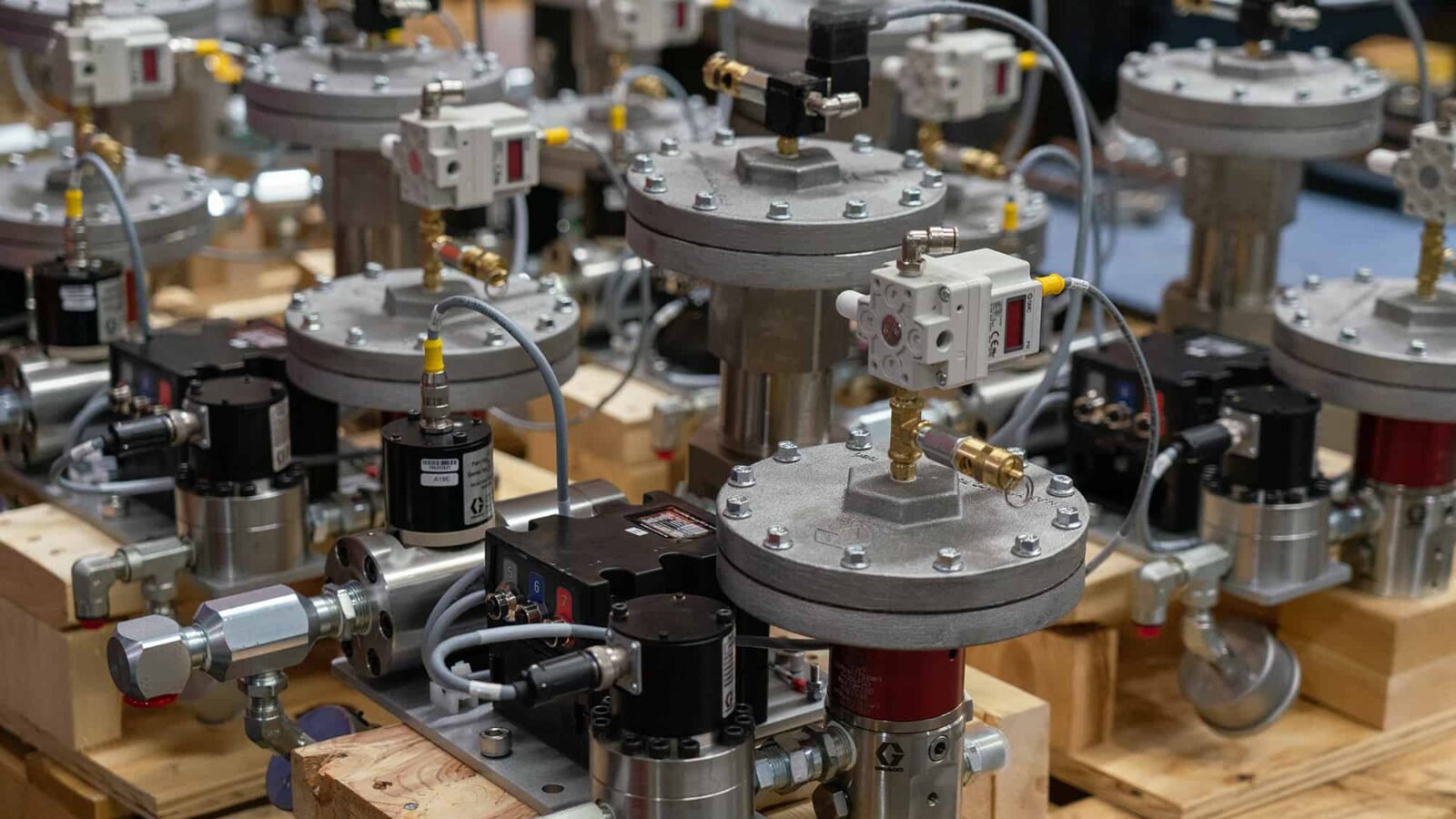 Attracting the Next Generation of Students
The Role of Career and Technical Training
Overview
Manufacturers across the country are uniting around efforts to attract the best and brightest talent to manufacturing careers. These efforts must start early if they're going to have a steady pipeline of talent for years to come, and students enrolled in career and technical education (CTE) courses are the exact target group to attract to manufacturing careers. To aid in this work, The Manufacturing Institute, in partnership with SkillsUSA and the Student Research Foundation, have conducted an annual survey to identify the characteristics of experiences that impact student career choices. The purpose of the survey is to inspire dialogue between parents, educators, counselors and students, with the goal of better aligning programs and services with students' needs and preparing them for careers ahead.
Topline Report Findings
63 percent of students enrolled in CTE courses see their own interests and experiences as a major influence in their career pathway, and parents are the second-largest influence at 32 percent.
35 percent of students enrolled in CTE courses say they have no contact with potential future employers, with only 12 percent experiencing site visits, 20 percent having pathway-related summer jobs and 13 percent having pathway-related after-school jobs.
CTE teachers believe industry-recognized credentials are valuable to students for beginning their careers, with 65 percent saying industry certificates are among the most valuable educational credentials after graduating high school.
MI Research Partners