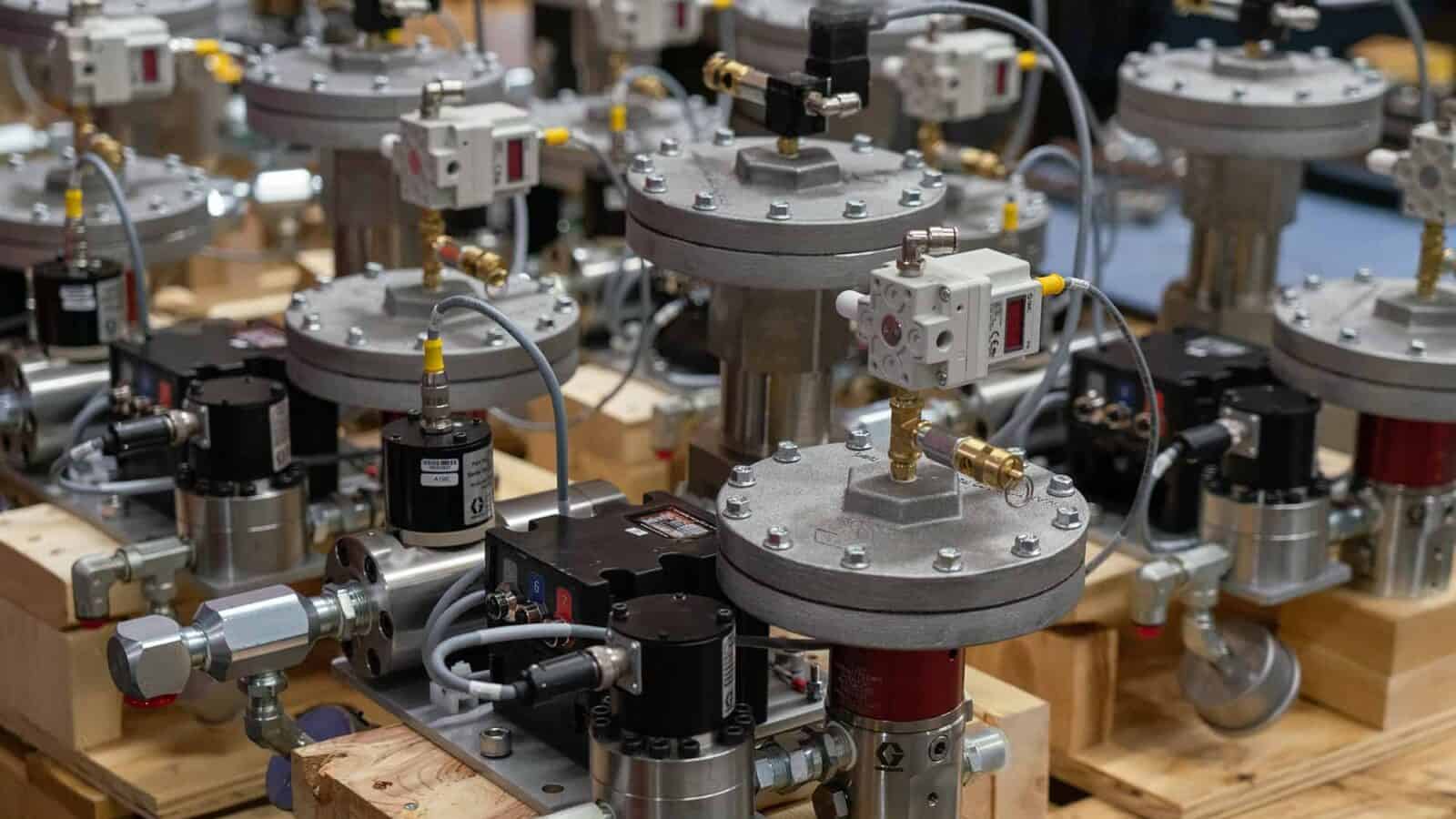 Case Study: Building a Military-Supportive Culture at Nestlé USA
Case Study: Building a Military-Supportive Culture at Nestlé USA
Overview
At Nestlé, people are at the heart of our business, and we are dedicated to ensuring they are empowered to grow. A diverse and inclusive culture has always been a part of Nestlé's DNA, and we are determined to find even better ways to stay true to our commitment. Nestlé prioritizes building a culture of inclusivity for servicemen and women and supports them as they navigate their career pathways at the company and in the military. At Nestlé, where collaboration is essential, courage is rewarded, speed is expected, and agility is the norm, members of the military community are poised to excel. That's why the company recognizes the value in focusing on transitioning service members, veterans and military spouses as a strategic talent pool. Nestlé was an early supporter of The Manufacturing Institute's Heroes MAKE America Training Program and has hired several candidates who completed the program.
Nestlé is proud to hire members of the military community and recognizes how critical it is to focus on retention, particularly for reservists and active duty military employees. The most impactful way Nestlé supports employees who serve is by providing deployment benefits that ensure they are able to successfully balance their military and civilian careers. Nestlé's military deployment benefit allows current service members to request a leave up absence to perform military duties or deploy into active military duty, with guaranteed reemployment. While this is a protected right of service personnel, the company offers various types of leave to ensure military employees have the flexibility they need to fulfill their duties:
Reserve Training Leave
Temporary Military Leave
Extended Military Leave
Emergency National Guard Leave
Physical Examination Leave
In addition to offering these leave types, Nestlé guarantees reemployment to ensure that military personnel are able to seamlessly transition back into the company workforce after service.
Nestlé also provides employees with tools and resources to empower them to drive an inclusive culture. Its employee-led Military Community engagement group has been essential to building a community for employees who engage with the military, either through their own service or their families'. This group elevates the voices of military employees, providing critical insights into their particular employee experience and needs. The company will continue to support their growth and development with access to leadership and
resources.
Lessons Learned
Personalized and empathetic support makes all the difference. While military deployment benefits are a protected right for service personnel, implementation can vary greatly. A company can differentiate itself by showing personalized support to employees who are preparing for and actively serving on deployments. An organization can build a better sense of belonging by creating an environment in which leaders understand the military employee experience and are equipped to support their needs.
Be authentic and humble. Nestlé recognizes that despite its status as a Military Friendly employer, they are on a journey and there is always more to learn. Nestlé values the role of its employee-led engagement group in elevating the needs of its military community internally, engaging with communities, and serving as ambassadors in recruitment activities.
Collaboration is key, and you don't need to recreate the wheel. Nestlé embraces opportunities to learn best practices from partners to increase its own impact. Through its work with the Manufacturing Institute, the Project Opportunity Alliance, and other strategic partners, Nestlé knows it is not alone in recognizing the value in hiring and supporting military-affiliated communities. Working together to build military-supportive workplaces helps business and economies thrive.
Featured Company
---
View the Case Study