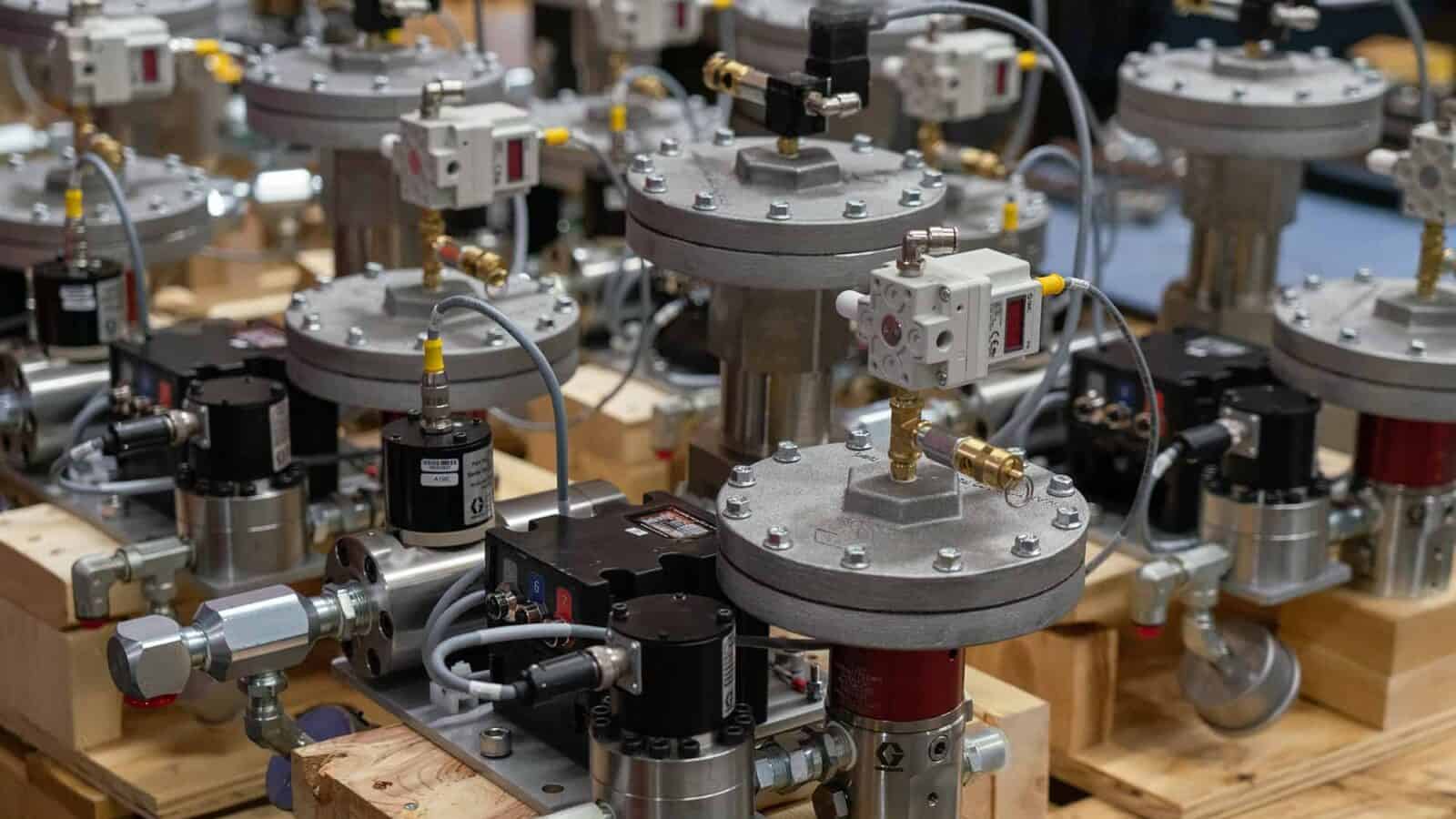 Case Study: Helping Our Heroes at Smithfield Foods
Case Study: Helping Our Heroes at Smithfield Foods
Overview
On Veterans Day in 2016, Smithfield Foods announced a company-wide commitment to honoring veterans and their families. This program was designed from the ground up around three focus areas: prioritizing veteran employment and career development, helping power veteran-owned businesses, and strengthening the community and family support systems that veterans rely on every day. In the years since, Smithfield has made important strides in their veteran hiring and retention practices leading to the 2020 launch of the Helping Our Heroes initiative, a renewed commitment to veteran employment and the entire military community.
A major component of Helping Our Heroes focuses on changing the mindset of hiring managers to think in new ways about veteran hiring practices. In a break from more traditional programs, Smithfield's recruiters understand that many veterans have interests and skill sets that go beyond jobs in maintenance or line production. Matching veteran applicants to jobs in business management, recruiting, supply chain, and sales benefits the organization just as much as it does the veterans and their families.
Beyond these hiring initiatives, the Helping Our Heroes program includes an Employee Business Resource Group (EBRG) called Smithfield Salutes. Built on the three pillars of recruitment, outreach, and internal engagement, Smithfield Salutes involves a concerted effort to encourage their veteran employees to participate in the company's outreach into the military community. This includes volunteering company time and resources to participate in charity drives and other projects with veteran-owned businesses and organizations.
As a part of its commitment to internal engagement, Smithfield is also dedicated to having an open conversation about what creates a good working environment for veterans. After listening to their employees,
they expanded efforts around veteran recognition in the workplace and began offering camouflage hardhats to veteran employees as a way to show support for their commitment and service.
Lessons Learned
Smithfield empowered a full-time manager, himself a veteran, to lead and develop strategies for meeting the company's hiring and retention goals. Appointing a knowledgeable and motivated person to spearhead these initiatives has proven to be a best practice, allowing small or large manufacturers to innovate and succeed in their hiring and recruiting strategies.
In addition to collecting data and researching best practices, Smithfield also completes a thorough evaluation of their existing practices and assumptions around veteran hiring. Doing so allowed them to explore concepts they had not considered and identify approaches that were limiting their ability to track their own progress.
Smithfield recently developed an executive council for their EBRGs, so these separate support groups could benefit from the experiences and lessons learned from their colleagues. This allows newly-formed EBRGs to avoid some of the difficulties associated with beginning a support system from scratch.
Challenging HR professionals to expand the list of jobs for which military experience might prepare a person has led to a broader recognition of non-linear career pathways throughout all areas of the company. This shift in perspective has expanded and deepened hiring managers' assessments of transferable skills, experiences, and soft skills beyond traditional hiring criteria, paving the way toward a more inclusive approach to hiring and recruitment for all positions within all communities.
Featured Company
---
View the Case Study