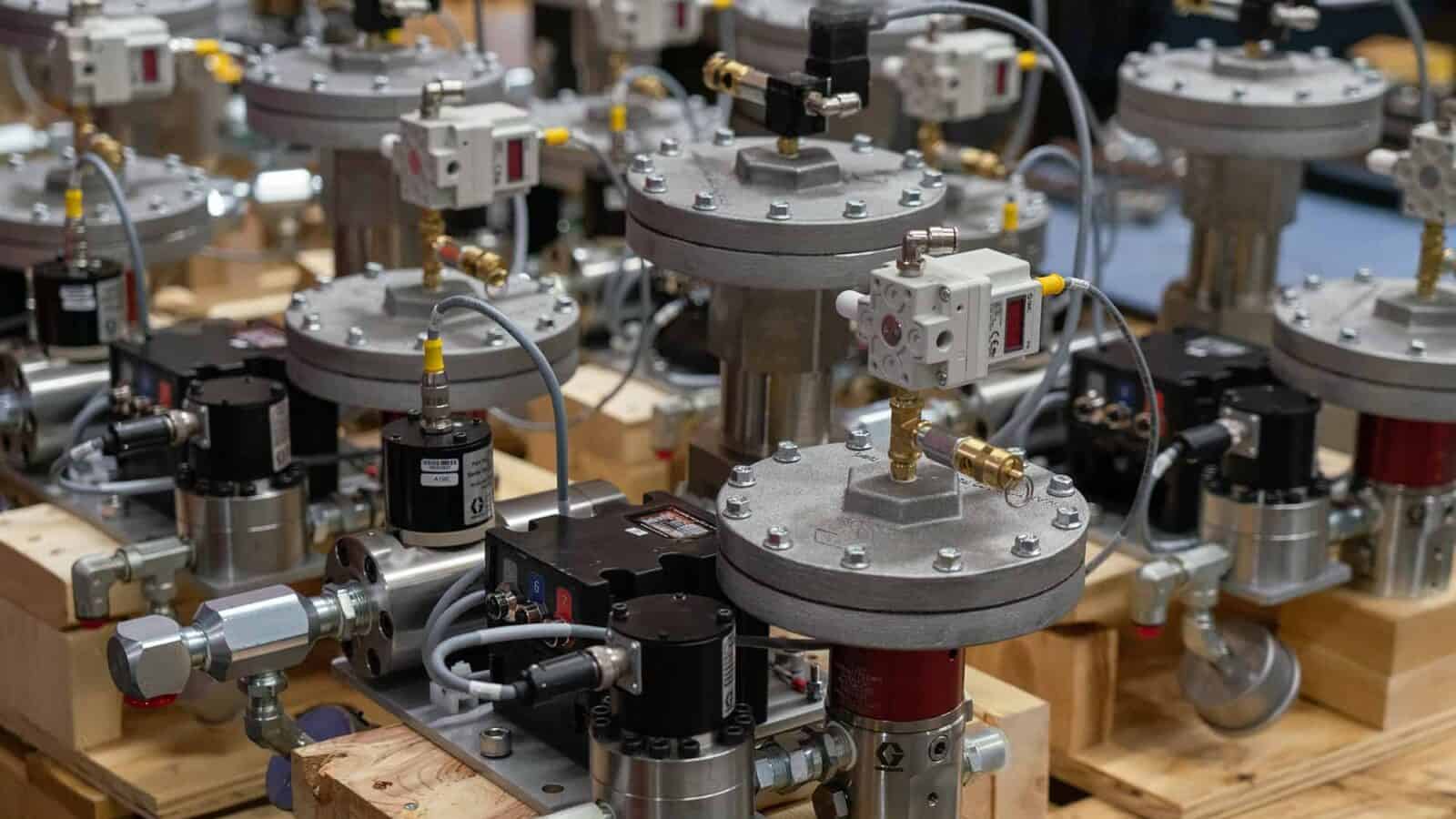 Case Study: Leveraging Transition Programs to Expand Access to Veterans
Case Study: Leveraging Transition Programs to Expand Access to Veterans
Overview
In the United States, more than 200,000 service members transition from military to civilian life each year. Many transitioning personnel hold highly desirable skills, a disciplined work ethic and relevant experience for
multiple industries. Seeing a current need for skilled labor, Howmet Aerospace recognized a major opportunity to tap into this available workforce. To do so, Howmet focused on creating a new transition program for
service members to help ease the adjustment from military to civilian employment. Drawing on experiences from their existing relationship with the Manufacturing Institute's Heroes MAKE America initiative, Howmet saw the value of creating opportunities for their veteran employees to share details about their careers with transitioning veterans through on-site tours and virtual Heroes Connect events.
Featured Company
---
View the Case Study