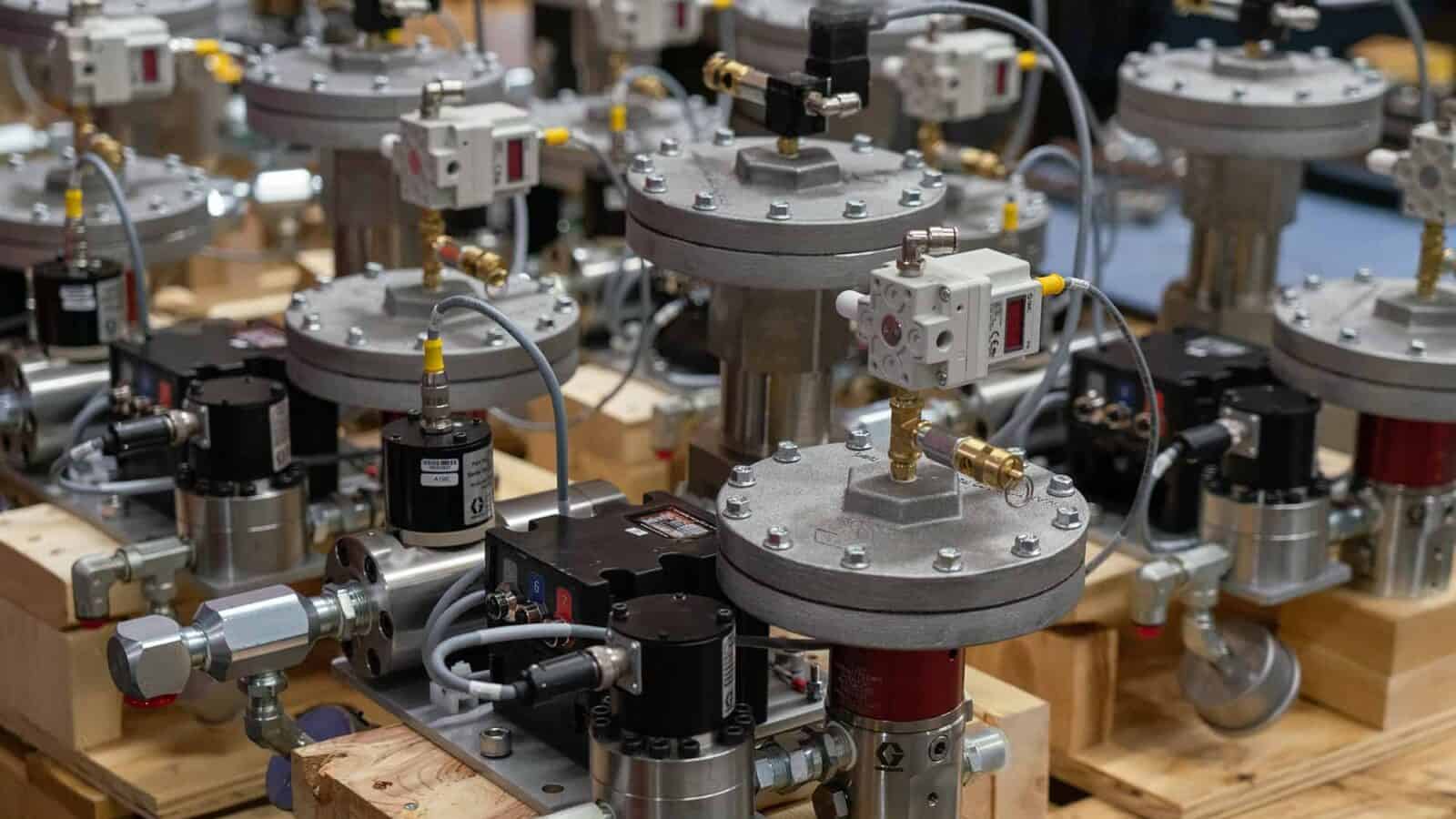 Case Study: Recruiting Veterans at National Gypsum
Case Study: Recruiting Veterans at National Gypsum
Overview
The National Gypsum name – through its Gold Bond®, ProForm® and PermaBASE® product lines – has been synonymous with high-quality, innovative products since 1925. National Gypsum has a long-standing tradition of working with and supporting the military that started during World War II when several production facilities were used to support war efforts. Today, several members of the National Gypsum Company senior leadership team are military veterans and nearly 5% of the workforce are veterans, highlighting the importance of military service within the company and its affiliates. While no structured program exists, National Gypsum Company and its affiliates have hired veterans in three roles: entry-level production positions, electrical/maintenance, and into leadership roles, engaging with junior military officers.
For production level positions, National Gypsum Company has partnered with the Manufacturing Institute to recruit from the Heroes MAKE America training program. While this partnership is new for National Gypsum Company, two individuals have recently joined the team and National Gypsum Company hopes to link to more Heroes MAKE America graduates. National Gypsum affiliates have also had success in hiring veterans for electrical/maintenance positions. National Gypsum affiliates have participated in military hiring events and career conferences to find individuals to fill these positions. Military officers are often hired and placed into the manufacturing management development program (MMDP). This training program tailors training and leadership development to the veteran's personal goals and aspirations within the organization.
Lessons Learned
Challenge veterans when they join your team. Give them a project that they can perform and achieve – give them an opportunity to accomplish. Veterans are accustomed to being challenged and achieving goals. Give them the opportunity to accomplish set goals and achieve set standards and reward them accordingly.
Listen to your new veteran hires and allow them to tell you what they have to offer and what they want from their new position. Find ways to match the veteran's military experiences to the needs of the employer.
Customize training and career pathway development to allow veterans to develop in ways that align with their military training and status. Offer training and a clear definition of advancement pathways.
Featured Company
---
View the Case Study