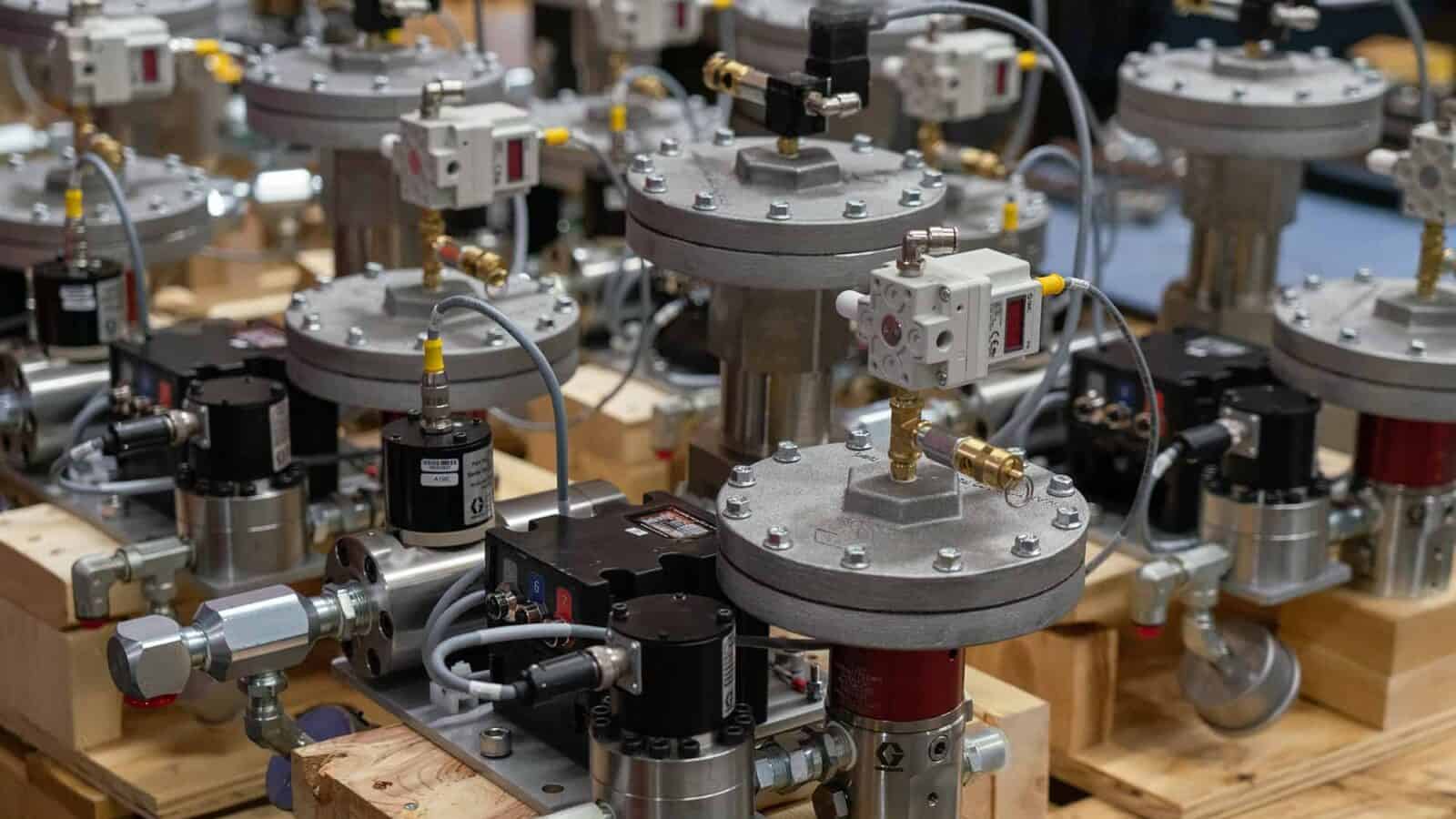 Case Study: Supporting Veterans Through a Strong and Active Employee Resource Group at SB&D
Case Study: Supporting Veterans Through a Strong and Active Employee Resource Group at SB&D
Overview
As part of its efforts to advance diversity, equity and inclusion within the workplace, Stanley Black & Decker
has several Employee Resource Groups that provide support and community to group members. Specifically,
the company's Veterans Network ERG has excelled at attracting veterans who have served in the United
States Armed Forces to work at Stanley Black & Decker as well as taken significant steps to support veterans
during their time of employment. In addition, the company continues to enhance its ERG through strategic
partnerships with external organizations such as The Manufacturing Institute through their Heroes MAKE
America initiative.
Best Practices
Start small. Stanley Black & Decker began its ERG with five individuals who were passionate about providing other veterans with resources and a sense of community. The company allowed those
individuals to drive the ERG's initiatives forward, plan events and recruit other veterans to join in their
efforts.
Gain the support of executive leadership. Two of Stanley Black & Decker's executives are very
supportive of and involved with the Veterans Network ERG. Having this support within the company helps
drive the ERG's initiatives forward, as leadership approves of and assists the ERG with its efforts.
Do not be afraid to ask people to self-identify as veterans. While the ERG was at first cautious about
asking people to self-identify as veterans, after asking employees to self-identify through an online poll,
there was an overwhelming response from veterans at the company. Stanley Black & Decker also asked
employees to post a picture of themselves or their family members in uniform on social media, providing
the ERG with an idea of which employees or employees' family members were veterans. That information
has also helped expand the support they offer to their veteran community.
Featured Company
---
View the Case Study