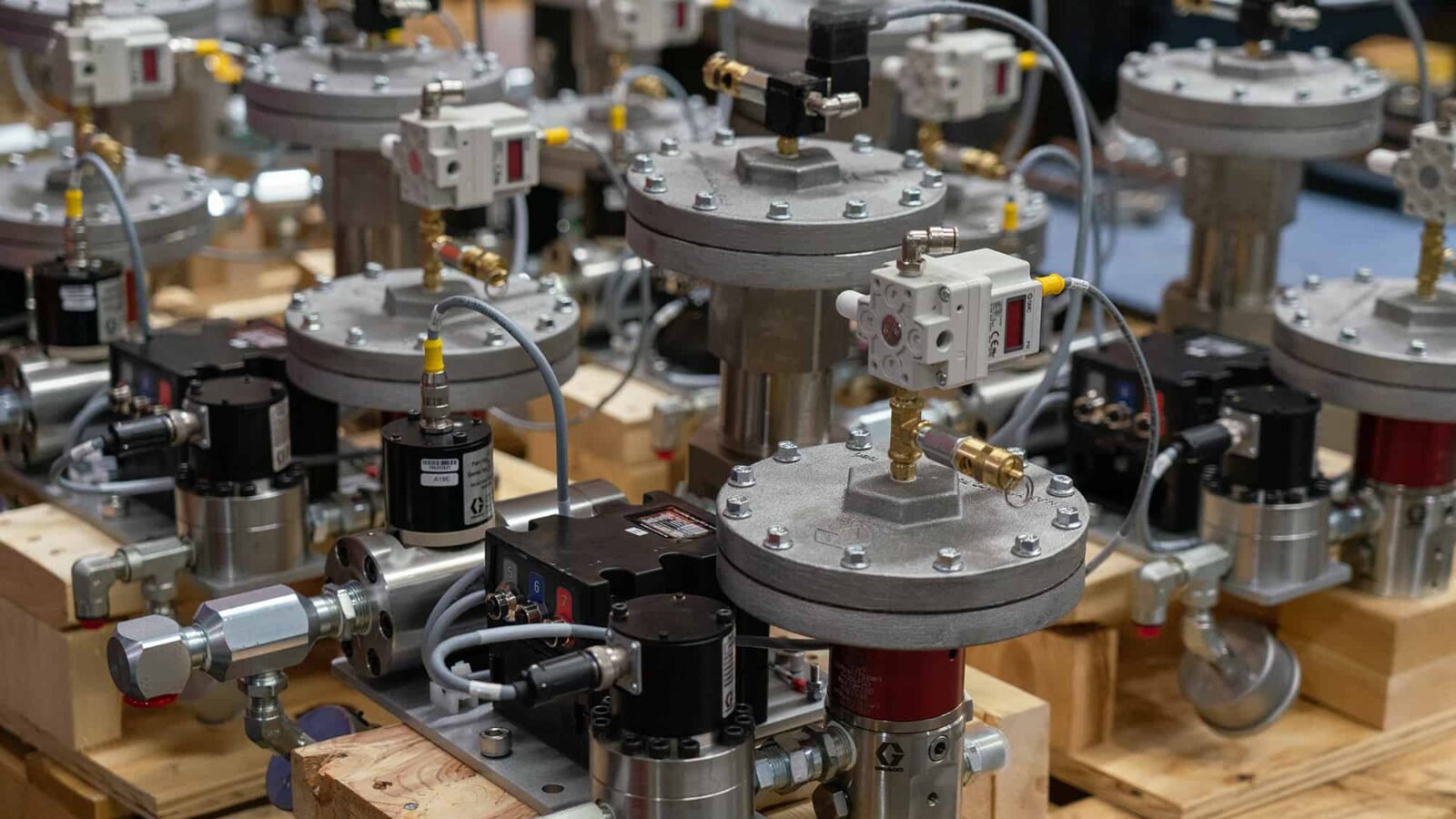 Heroes Sponsor Opportunities
Heroes Sponsor Opportunities
Heroes MAKE America sponsor opportunities are available to companies and organizations that prioritize building connections with the military community and attract talented veterans who are well positioned to succeed in a manufacturing career.
Sponsorship Includes:
Priority on tours and hiring
Direct engagements with Heroes participants
Featured in Heroes marketing and social media
---
Heroes MAKE America underwriting and sponsorship investments go directly toward the program. Each investment underwrites additional educational classes and other key program elements that assist in preparing military personnel for success in the civilian workforce.
Your contribution may also be tax deductible; please consult with your tax adviser to determine deductibility.
Download the Heroes Make America Prospectus
Contact Us
For a full list of sponsorship opportunities or a customized proposal, please contact:
Existing Sponsors
The Manufacturing Institute partners with companies across America to support our Heroes.