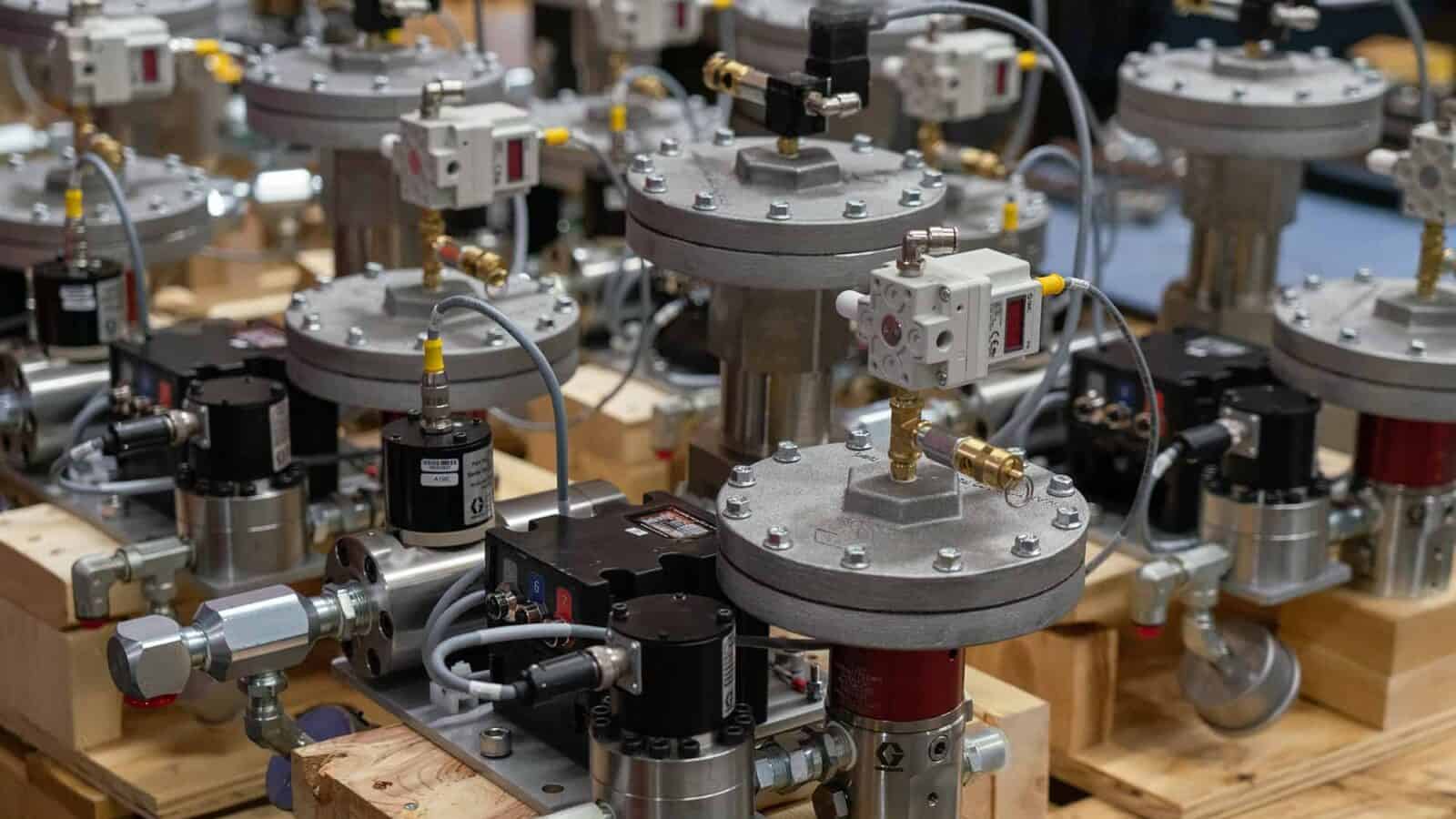 Heroes MAKE America Playbook Executive Summary
Heroes MAKE America Playbook Executive Summary
Summary
Every year, about 200,000 men and women transition out of the military, and many need assistance finding a new career that utilizes their talents and supports their growth. The Manufacturing Institute is committed to empowering today's American Heroes to become tomorrow's manufacturing leaders. Veterans often possess
the hardest-to-find employability skills requested by manufacturers and are well positioned to succeed in a manufacturing career with the skills, talents and training that are highly valued in the industry. Yet, despite these qualifications, veterans continue to face barriers to employment, and it can be particularly difficult for them to translate the skills developed while in the service to those that are required in the civilian workforce.
So what can manufacturers do to tap into this pool of experienced talent with the skills and competencies necessary to be immediately effective on the job?
The Manufacturing Institute (MI) with the support of the Arconic Foundation has developed the Heroes MAKE America Playbook (The Playbook) to answer exactly that question. The Playbook draws upon the MI's experience with its Heroes MAKE America initiative, which builds connections between the manufacturing industry and the military community which includes transitioning service members, veterans, Guard members, reservists and active-duty military spouses. Through those relationships, the MI has identified manufacturers
who are implementing best practice strategies around the recruitment, hiring, and retention of members of the greater military community. The Playbook highlights these best practices through case studies that can serve as examples of actionable approaches by which other manufacturers can begin or enhance their efforts in these
areas.
No two of these manufacturers are in the same place on their journey with veterans – some are implementing their first initiative, while others have been doing this work for decades. The manufacturers vary in size, location, and in the type of industry sector. Still, clear themes began to take shape throughout the interview process. The MI will continue to add examples as we learn of additional "best practices" to inspire and empower other manufacturers interested in supporting this population.
Download Executive Summary