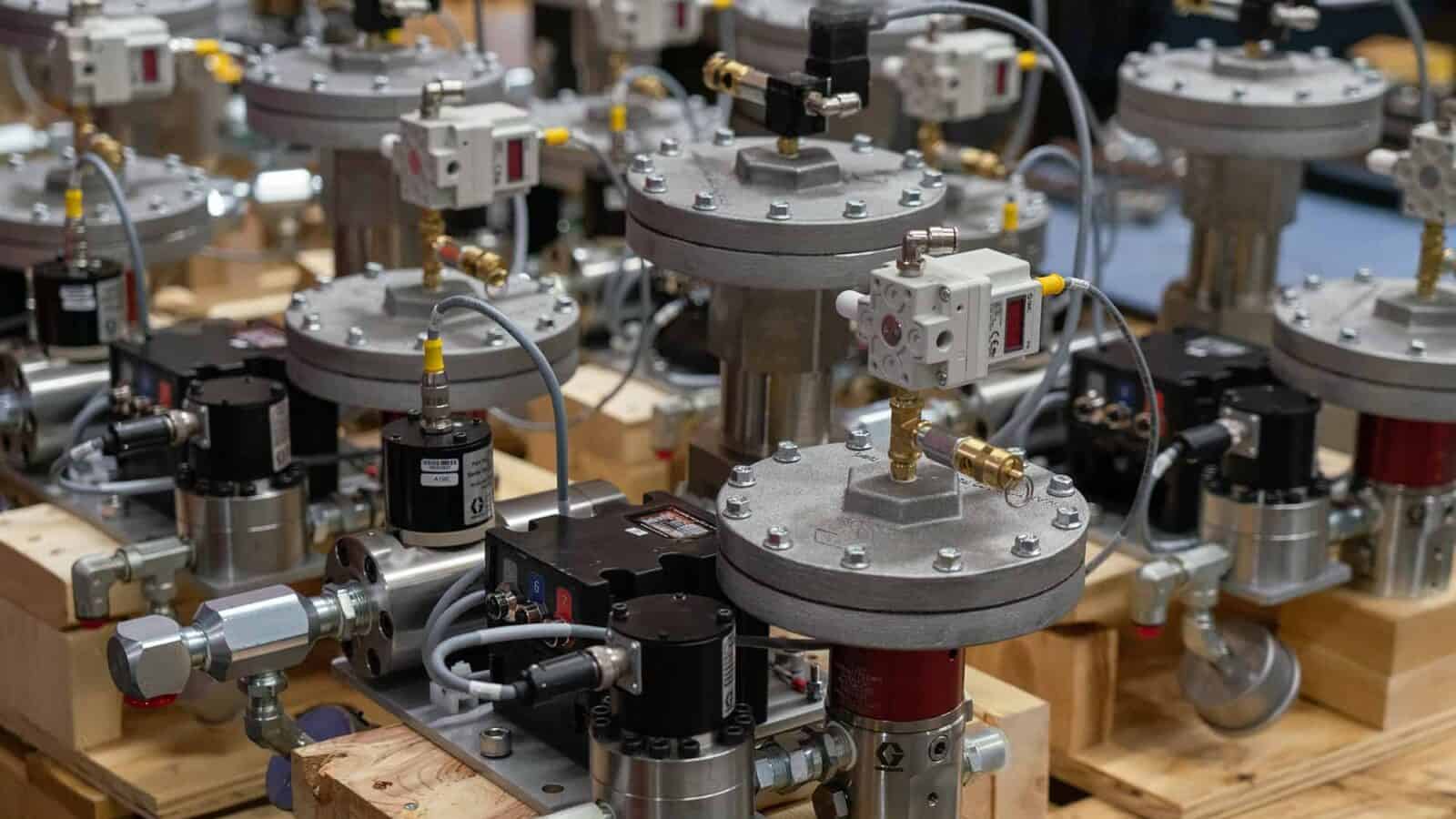 Case Study: The Building Blocks of a Successful Second Chance Hiring Initiative
Case Study: The Building Blocks of a Successful Second Chance Hiring Initiative
Overview
In early 2021, The Manufacturing Institute, the workforce development and education partner of the National Association of Manufacturers, began collaborating with Union Pacific to build a Second Chance hiring initiative to expand candidate pools to be more inclusive of those with criminal records. Union Pacific Chairman, President and CEO Lance Fritz made expanding his company's talent pipelines a priority and considers Union Pacific's commitment to Second Chance employment an important part of that strategy.
To help design and implement Union Pacific's Second Chance initiative, the MI partnered with Envoy Advisory via its Envoy initiative to make use of its expertise in inclusive hiring policies and practices and build partnerships with high-performing reentry and workforce organizations in Houston, Texas.
Assessing and adapting Union Pacific's existing hiring policies and practices allowed for a deeper understanding of the candidate journey and illuminated potential barriers and support gaps for candidates from this population. While the pilot program was aimed specifically at candidates with criminal records, many of the identified employment barriers applied to a broad range of candidates from vulnerable backgrounds. To facilitate the identification, vetting and long-term success of Second Chance candidates, Union Pacific partnered with two Houston-based service providers that serve individuals with criminal records. In their first three months, these partnerships yielded nearly 100 applicants and created new lines of communication between these trusted community organizations and the Union Pacific hiring team to help candidates address obstacles during the hiring process. Union Pacific made its first hires through the Second Chance initiative in March 2022. After the success of its hiring pilot program in Houston, Union Pacific began expanding its impact, bringing this model to new markets across the United States.
Three Essential Components of a Successful Second Chance Hiring Initiative
Companies that use Second Chance hiring need to update their own hiring practices and remove
potential barriers for otherwise qualified candidates.
Successful initiatives are strengthened by strong relationships with vetted community partners.
Pilot initiatives in high-demand markets can help encourage learning, adoption and replication
across the company—and sharing experiences can help peer employers follow suit.
Featured Company
---
View the Case Study