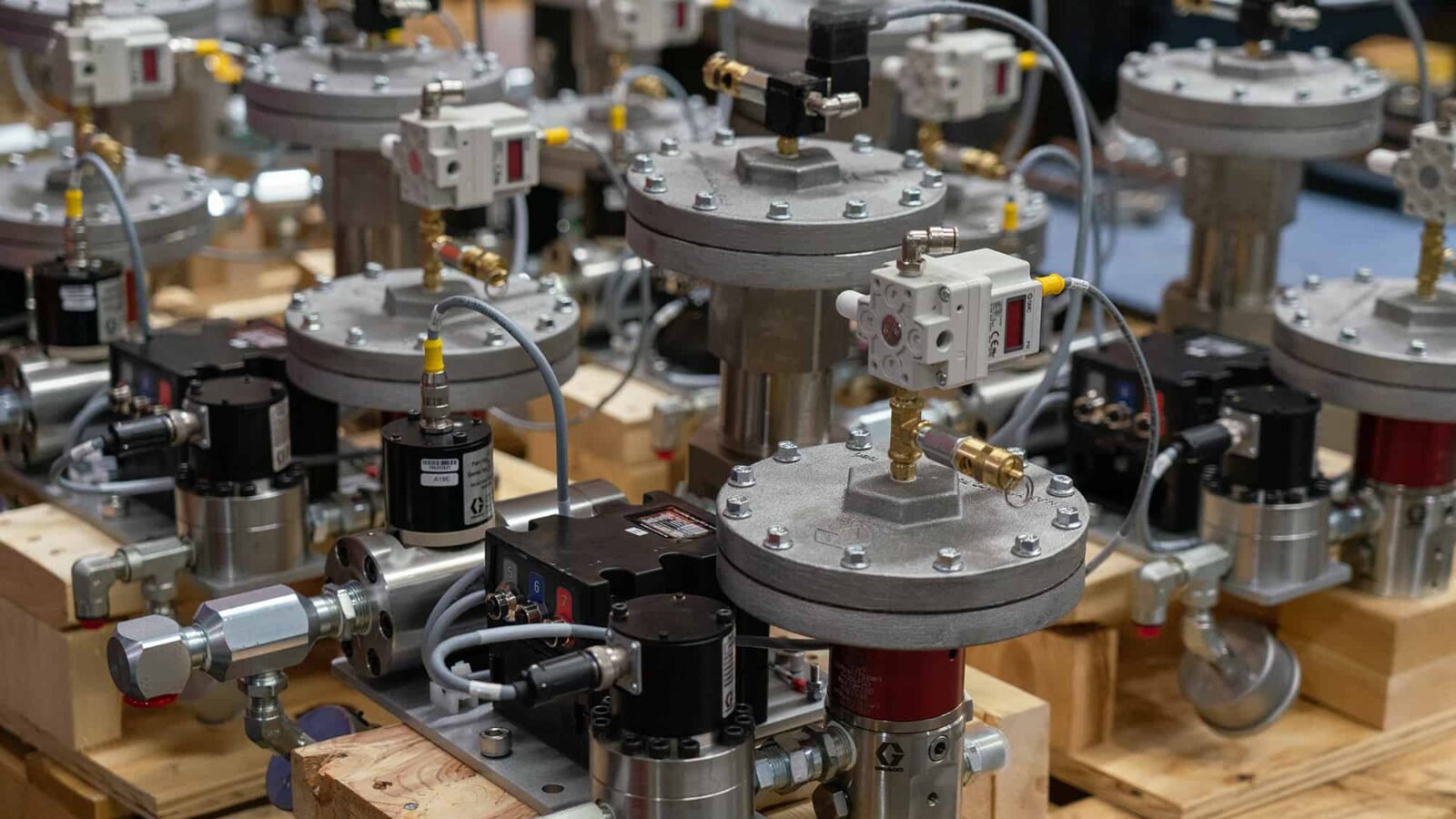 MFG Day Webinar: Best Practice Tips from MFG Day Hosts
MFG Day Webinar: Best Practice Tips from MFG Day Hosts
Overview
In this third webinar of the 4-part MFG Day planning series this year, we will review some of the most engaging and successful MFG Day events, and hear best practice tips from MFG Day hosts.
Drawing from the experiences of small and large manufacturers, other associations, educators and youth organizations, this webinar will help picture what these events really look like and how to ensure that your event will be a success.
Speakers
Debbie Fitzgerald, Creative Manager, New Jersey Manufacturing Extension Partnership
Katie Graf, Director of High School Partnerships, Gateway Technical College
Eric Isbister, CEO, GenMet
Jackie Kavege, Sr. Director of Global Marketing, Discovery Education
Jessica Spatola, Digital Brand Management, Nestle Purina
Intended Audience: All potential MFG Day hosts this year! If you skipped the first two webinars because you're a seasoned pro, we recommend that you attend this webinar to learn from other MFG Day hosts!
Resources: We recommend familiarizing yourself with the MFG Day Overview webinar and MFG Day Resources webinar recordings (25 min) or visit the MFG day page to learn more about the initiative.
Related Events